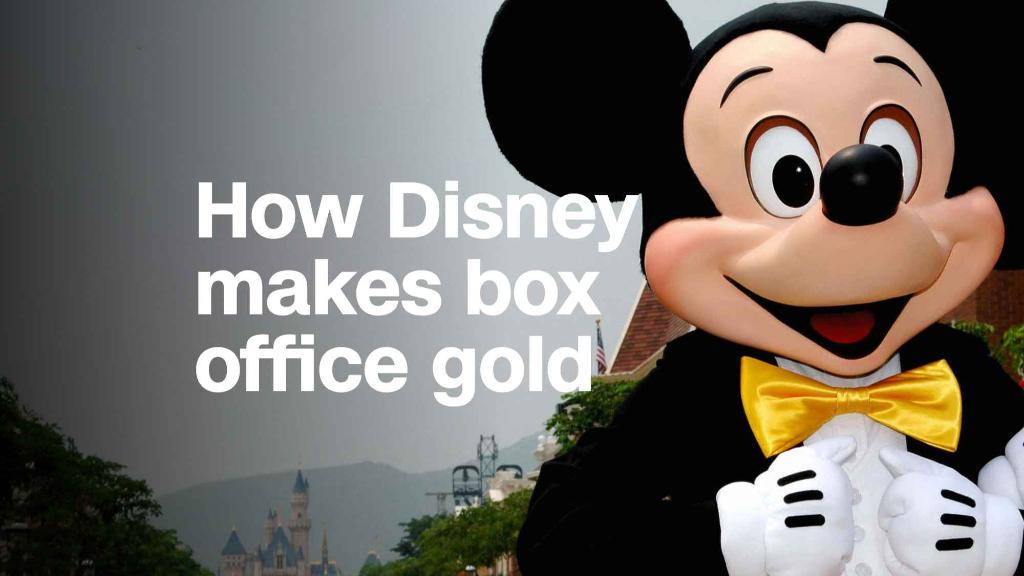 Disney Animation and Pixar have found its replacements for John Lasseter.
Jennifer Lee and Pete Docter are the new chief creative officers for the House of Mouse's animation studios. Lee will lead Walt Disney Animation Studios and Docter will take the reins of Pixar Animation Studios, Disney announced Tuesday.
The two step in for Lasseter, who was the chief creative officer of both studios before taking a leave of absence last year following what he described as "missteps" that made some of his colleagues feel "disrespected and uncomfortable." It was announced earlier this month that he was leaving the company by the end of the year.
"Jennifer Lee and Pete Docter are two of the most gifted filmmakers and storytellers I've ever had the pleasure to work with," Alan Horn, chairman of The Walt Disney Studios, said in a statement. "Each of them embodies the unique spirit, culture, and values of these renowned animation studios, and I couldn't be more thrilled to have them to lead us into the future."
Lee joined Disney Animation in 2011 as a co-writer on "Wreck-It Ralph" and is the studio's first female chief creative officer. Lee co-directed 2013's "Frozen," which won the Academy Award for Best Animated Feature and went on to make more than $1.2 billion globally. That makes Lee the only female director of a film that's made over $1 billion worldwide.
"The great films of Disney Animation -- the films I loved as a kid and my daughter has grown up loving -- are magical, timeless, and full of heart, and it is our goal to create films that carry on and grow this 95-year legacy for future generations," Lee said in a statement.
Docter has been with Pixar since 1990, making him one of the studio's first employees. He has directed some of the studio's most popular films, such as "Up" and "Inside Out" -- both of which won the Academy Award for Best Animated Feature.
Related: The Disney magic that made 'Incredibles 2' a hit: animation and superheroes
"Making films at Pixar has been my chronic obsession since I started here 28 years ago," Docter said in a statement.
The news of Lee and Docter taking over comes on the heels of "Incredibles 2," one of Pixar's biggest hits. The film shattered box office records for animation, bringing in a $182.7 million opening this past weekend.