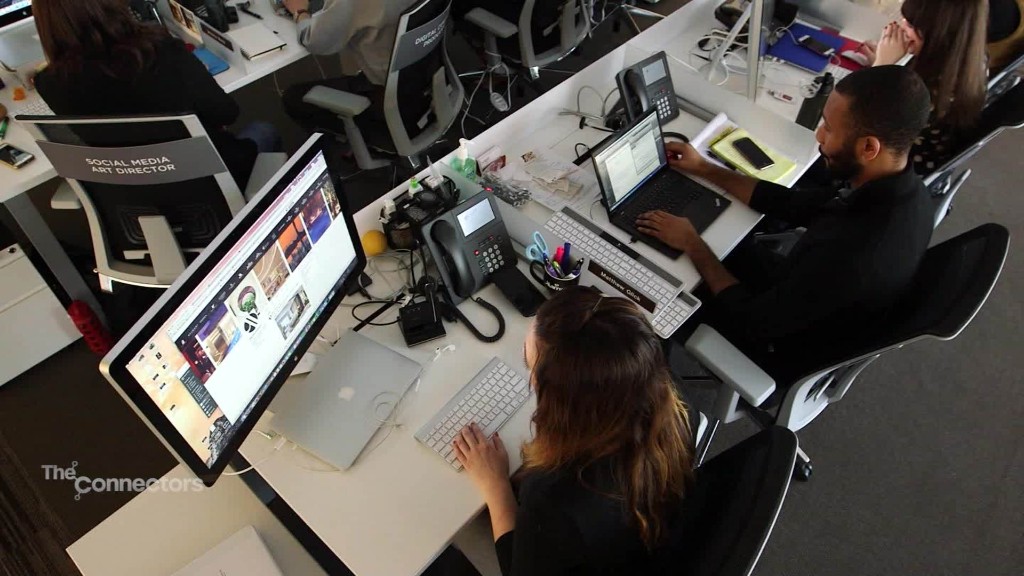 Next time you check in to a Marriott hotel, you might find an unexpected guest in your room: Alexa.
Amazon (AMZN) announced Tuesday a partnership with the hotel company to add Amazon Echo smart speakers into a select number of rooms.
Guests can use the Alexa-enabled device to order room service, turn on the lights, set alarms, notify housekeeping, ask for hotel information, call the front desk, play music and other typical Alexa functions.
In a promo video posted to Amazon.com, a hotel guest is seen using various Echo models, such as the tall silo-shaped signature speaker and the hockey puck-sized Amazon Echo Dot.
Guests won't need an Amazon account to use the devices. But in the future, Amazon will allow them to sign in to their accounts to play their playlists and audiobooks.
Related: Marriott cancels its 24-hour cancellation policy
Having an Alexa device in a hotel room may make some guests feel uneasy -- but, in theory, they could unplug it. The gadget has sparked privacy concerns in recent years. In May, an Amazon Echo user based in Oregon accused the device of recording a conversation without their knowledge and sending it to a coworker.
In its Alexa for Hospitality FAQs, Amazon briefly addresses privacy concerns, noting the microphone can be turned off and properties "can't listen to what you said to Alexa or what she said back."
E-Commerce Guide by CNN Underscored: 10 super cool devices to use with Amazon Alexa
The company didn't clarify how many rooms will get the voice-controlled gadget, but said it will be rolling out across its family of brands, including Marriott Hotels, Westin Hotels, St. Regis, Aloft and Autograph Collection Hotels.