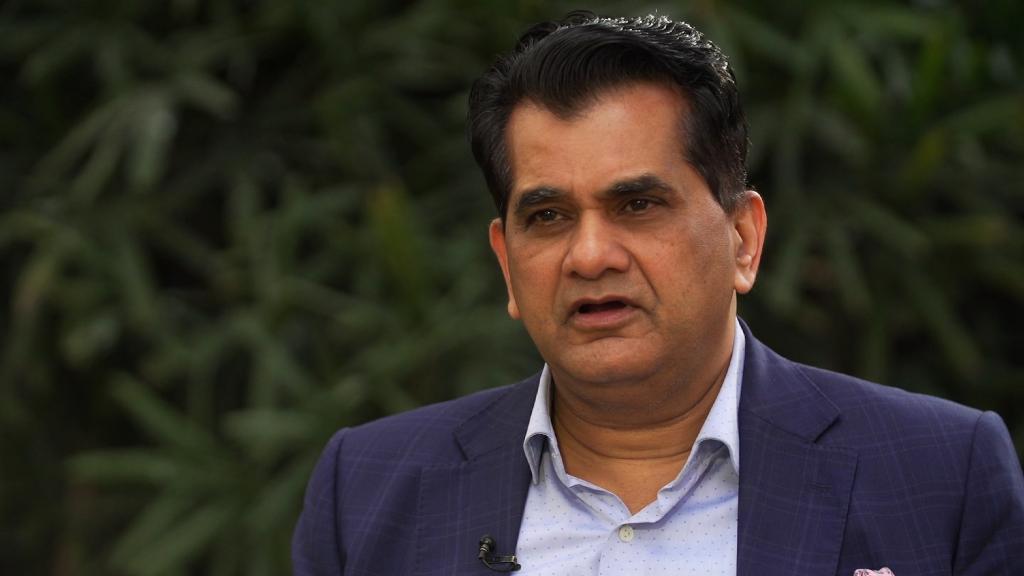 India's government was hoping to raise billions selling the national airline to a private buyer. Now it's likely to have to spend billions instead to keep it flying after being forced to shelve the sale.
The effort to sell state-owned Air India "is over" for the time being, senior aviation official Jayant Sinha said at a press conference on Wednesday. The government had offered up a 76% stake in the struggling carrier but received no bids from the private sector.
Apart from costing the government more money, the botched privatization deals a major blow to Prime Minister Narendra Modi's economic reform plans.
India was hoping to raise at least 800 billion rupees ($12 billion) by selling 24 state-owned companies in sectors ranging from chemicals to manufacturing before March 2019. Air India was the crown jewel of that program, which analysts say is now likely to fail.
Related: Can Air India survive its botched privatization?
"With the sale of Air India highly unlikely to go ahead any time soon, it is difficult to see how the privatization target can be met," Shilan Shah, senior India economist at Capital Economics, wrote in a recent note. That leaves the government with a choice of cutting spending or widening its budget deficit, he added.
It's a difficult choice as Modi approaches India's next election in early 2019, where he is aiming to win a second term in office. Many governments have tried to privatize Air India, which has been losing money for years, and the latest attempt was one of Modi's most high profile initiatives.
"I think the whole incident is a little bit of an embarrassment which is why [the government is] pulling out of it," said Pronab Sen, India program director for the International Growth Centre and the country's former chief statistician.
Push on, or pull back?
Modi may now pursue other privatizations more aggressively "to show people that we are committed to the disinvestment process," or hold off to avoid a similar fate as the Air India sale, Sen said.
"None of them is as difficult a proposition as Air India was," he added.
Bloomberg reported earlier this week that the government could now try to sell part of Coal India, the world's biggest coal miner.
The Indian government did not immediately respond to a request for comment on its wider privatization plans.
Analysis: Why no one wants India's national airline
Sinha, the aviation official, didn't rule out trying to sell Air India again in the future.
"If need be we can restart that, or any other process depending on what is appropriate given market circumstances," he said.
Until then, he added, the government will make sure it "remains an independent, globally competitive, highly successful airline."
Analysts have said that means spending billions of Indian taxpayer dollars, otherwise the airline — saddled with over $7 billion of debt — may not be able to survive.
Bad banks
The wider privatization effort may also be hobbled by the country's struggling banking sector.
Despite India's rapid growth rate, state banks are burdened with bad loans, and needed a $32 billion government bailout last year. There have been growing calls for the banks to also be privatized, but the Indian government has ruled out that possibility.
Indian investors interested in bidding for state assets may struggle to raise funds to buy out the government.
"With banking issues still there just raising resources for buying up a [state-owned company] may not be that easy," Sen said. "You do disinvestment at times when there is a lot of appetite for investment itself. At the moment, the investment climate has still not recovered."