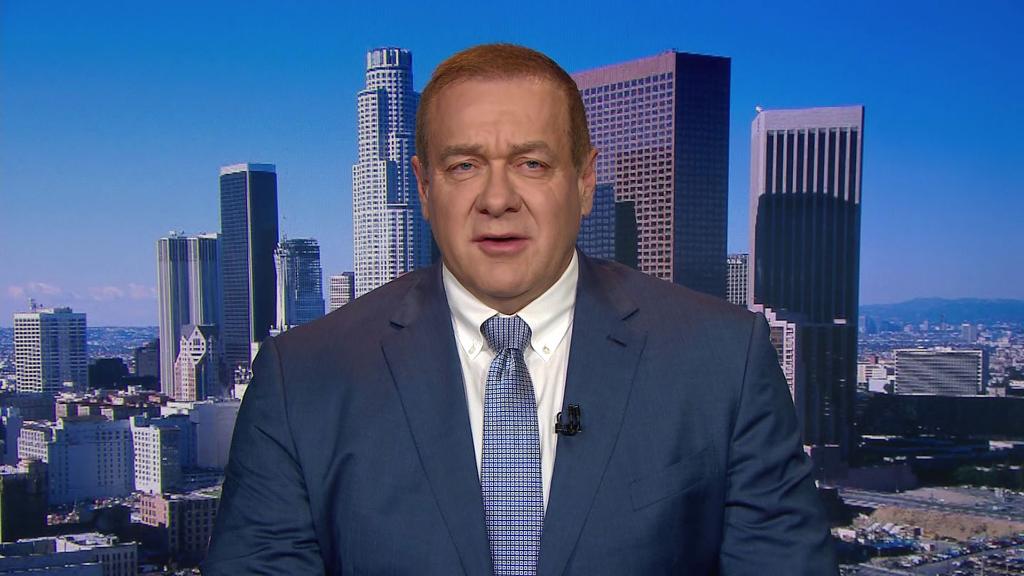 European Union tariffs on products from the United States will go into effect on Friday.
The European Commission announced Wednesday that it had approved initial retaliatory tariffs on US exports worth €2.8 billion ($3.2 billion).
The tariffs will hit American products including motorcycles, orange juice, bourbon, peanut butter, motor boats, cigarettes and denim. They are a response to the Trump administration's tariffs on steel and aluminum exports from Europe.
"We did not want to be in this position," said EU trade official Cecilia Malmström. "The unilateral and unjustified decision of the US to impose steel and aluminum tariffs on the EU means that we are left with no other choice."
The European Union has also filed a case at the World Trade Organization.
If the trade dispute continues or is not resolved by the WTO, the European Union said a second batch of American exports worth around €3.7 billion ($4.3 billion) a year could eventually be targeted.
That list includes roughly 160 products such as US sunbeds, paper towels, corduroy pants and porcelain tableware.
Related: Trade fears are curbing the market's potential
The United States imposed tariffs on steel and aluminum from the European Union, Canada and Mexico last month. The Trump administration justified the move on national security grounds.
Canada and Mexico have also announced retaliatory tariffs against the United States.
Earlier in June, Mexico imposed a series of tariffs on $3 billion worth of US exports of pork, apples, potatoes, bourbon as well as different types of cheese.
Canada said its tariffs of up to 25% on nearly $13 billion of US products will take effect on July 1.
-- Alanna Petroff and Chris Isidore contributed to this article.