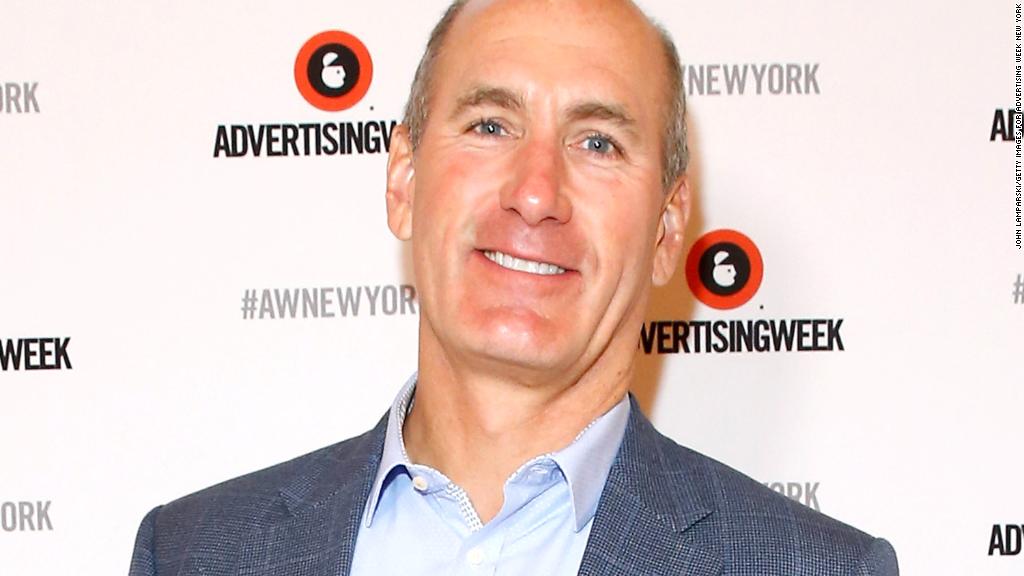 That didn't take long.
AT&T is launching a streaming service that will feature the TV channels it owns after purchasing Time Warner.
WatchTV will allow customers to stream more than 30 live channels — including AT&T's CNN, TBS and TNT — on smartphones, tablets and other devices.
It's AT&T's first big product rollout since closing the Time Warner deal last week. The merger was held up in court for months after the Justice Department tried to block it, claiming that the combination would harm competition and raise prices for consumers.
AT&T and Time Warner joined forces to better position themselves in an industry upended by Netflix (NFLX)-inspired cord-cutting. AT&T wants to use products like WatchTV to compete with digital newcomers for younger viewers who don't want to pay for beefy cable subscriptions. Watch TV is a "skinny bundle," which costs less than a traditional cable package because it includes fewer channels.
Related: AT&T completes acquisition of Time Warner
WatchTV will be available through one of AT&T's two new unlimited wireless plans starting next week. The company plans to release it later as a standalone service for $15 a month.
Channels that AT&T (T) doesn't own, like BBC World News and Food Network, are on the service, too. WatchTV will also include more than 15,000 TV shows and movies on demand.
The launch has been expected for weeks. AT&T CEO Randall Stephenson revealed it in April during the trial.
At $15 a month, the standalone WatchTV will be significantly cheaper than AT&T's other similar offering, DirecTV Now, which costs $35 a month. That's because WatchTV won't include any sports channels.