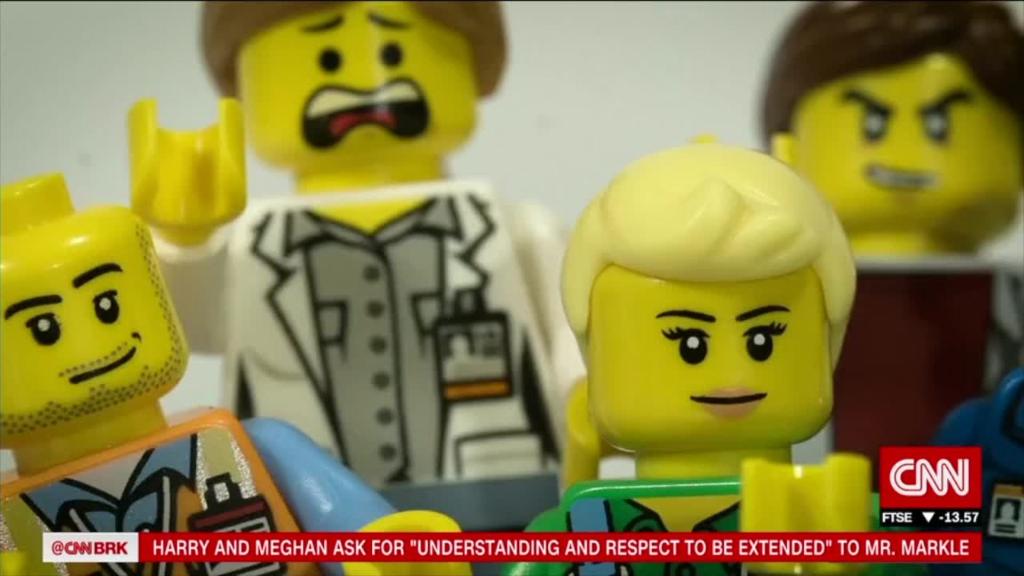 Airbus has issued a stark warning to the United Kingdom over Brexit.
If Britain crashes out of the European Union in March 2019 without a deal on trading arrangements, Airbus (EADSF) says the outcome would be "catastrophic," throwing its production into chaos and threatening its future in the country.
"This scenario would force Airbus to reconsider its investments in the UK, and its long-term footprint in the country, severely undermining UK efforts to keep a competitive and innovative aerospace industry," the European planemaker said in a statement late Thursday.
Even in a scenario where the UK leaves on agreed terms with the EU — its biggest trading partner — there would be a serious risk to Airbus operations, the company added.
Airbus is headquartered in Toulouse, France, but has significant engineering and production facilities in the United Kingdom. One large production center in Wales makes the wings used on all Airbus civil aircraft. The company says it has 14,000 employees in Britain and supports another 110,000 jobs through its supply chain in the country.
Related: Brexit dividend? New reports show UK will suffer for years
The company's big fear is that Britain may leave the European Union in March 2019 without a transition deal to keep it temporarily in the bloc's single market and customs union.
Those arrangements allow the European Union's 28 member states to function as a single trading area with no tariffs or border checks.
British and EU negotiators conditionally agreed in March to a transition period lasting until the end of 2020, but it's contingent on other major issues that still need to be resolved. The British government has yet to agree a proposal for how to avoid customs checks at the UK-EU border, let alone win EU approval.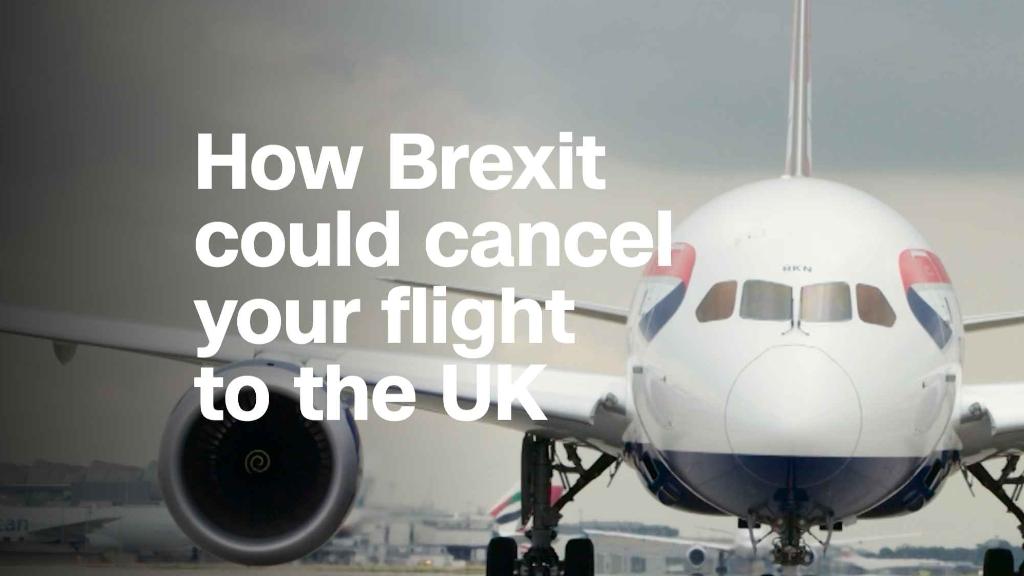 A spokesman for Prime Minister Theresa May said UK government officials were speaking with Airbus on Friday, and those consultations would continue.
"We are confident that we are going to get a good [Brexit] deal, one that ensures that trade is as free and frictionless as possible, including for the aerospace sector," the spokesman said.
Airbus estimates that the disruption to its operations from a disorderly British exit would cost the company billions of dollars.
"Put simply, a 'no deal' scenario directly threatens Airbus' future in the UK," Tom Williams, the chief operating officer of Airbus Commercial Aircraft, said in the statement.
Related: Brexit could make UK car industry 'extinct'
The company said that if the planned transition period does come into effect, it would be "a much better outcome" than no deal — but it would "still pose a significant amount of risk."
The period is "too short for Airbus to implement the required changes with its extensive supply chain," it said. As a result, the company would "carefully monitor any new investments in the UK" and refrain from extending its base of British suppliers and partners, it added.
"In any scenario, Brexit has severe negative consequences for the UK aerospace industry and Airbus in particular," Williams said.
In an interview with BBC radio on Friday, he stressed that the company urgently needs "clarity" on what's going to happen.
"We've got to be able to protect our employees, our customers and our shareholders," Williams said. "And we can't do that in the current situation."
The planemaker's comments come just over a week after the head of Britain's top business lobby group warned the country's car industry could be wiped out by Brexit.
-- Nada Bashir contributed reporting.