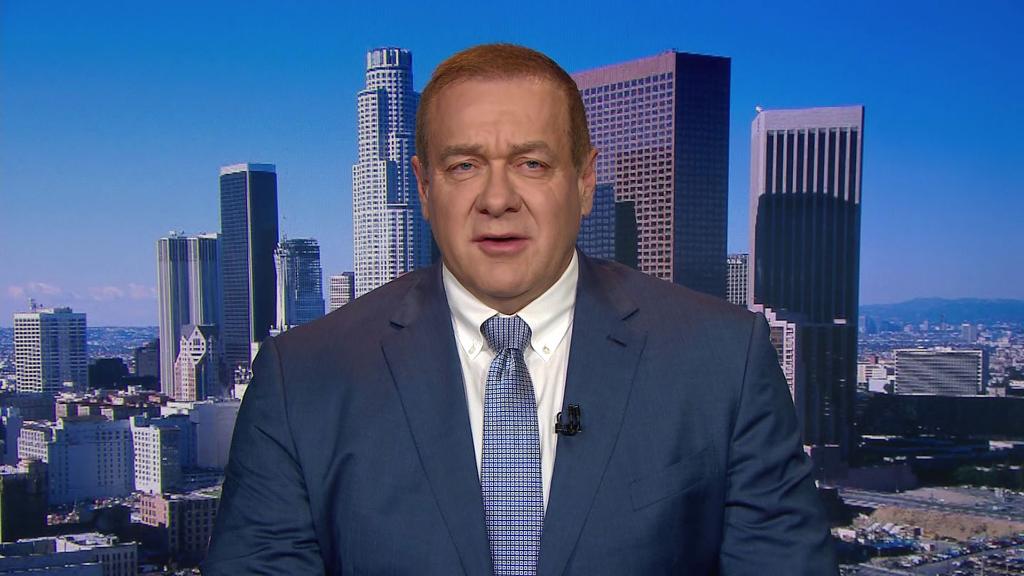 India is giving Harley-Davidson a pass as it hits back against US tariffs on steel and aluminum.
The Indian government confirmed this week it would impose retaliatory tariffs on a range of American goods including apples, walnuts and some chemical and metal products. The tariffs will take effect on August 4.
But the announcement did not mention large motorcycles such as Harley-Davidson (HOG) bikes, unlike a letter India sent to the World Trade Organization last week outlining planned tariffs worth $241 million on American products.
An Indian customs official confirmed on Friday that big motorbikes had been left off the list on the instructions of the Indian commerce ministry. The other 29 goods from the WTO list were confirmed on Thursday.
The United States sold goods worth around $42 billion to India in 2016, according to US government data. India exported goods worth $72 billion to the United States.
President Donald Trump has repeatedly slammed India for its high tariffs on motorbikes, saying they hurt Harley-Davidson, even though it's not clear Harley actually pays those tariffs.
The Indian government announcement did not mention how much the tariffs will be worth without the motorcycles. Officials at India's commerce ministry did not immediately respond to requests for additional detail.
US and Indian trade officials are due to meet in New Delhi next week to discuss the trade spat, diplomatic sources said.
Related: What you need to know about Trump's new trade threat
India is one of several major trading partners that the United States has clashed with in recent weeks.
European Union tariffs on US goods worth $3.2 billion went into effect on Friday. Mexico also imposed tariffs on $3 billion in US exports earlier in June, while Canada said tariffs on US products worth $13 billion will take effect on July 1.
Related: Daimler warns US-China trade war will hit its profits
Turkey also said Thursday that it would slap tariffs worth $267 million on US goods.
China and the United States, meanwhile, are at the start of a trade war. Trump this week threatened to impose new tariffs on Chinese goods worth $200 billion. That's in addition to $50 billion in Chinese exports the White House has already targeted with tariffs that will begin to kick in on July 6. China has said it will retaliate with tariffs on $50 billion worth of US goods.