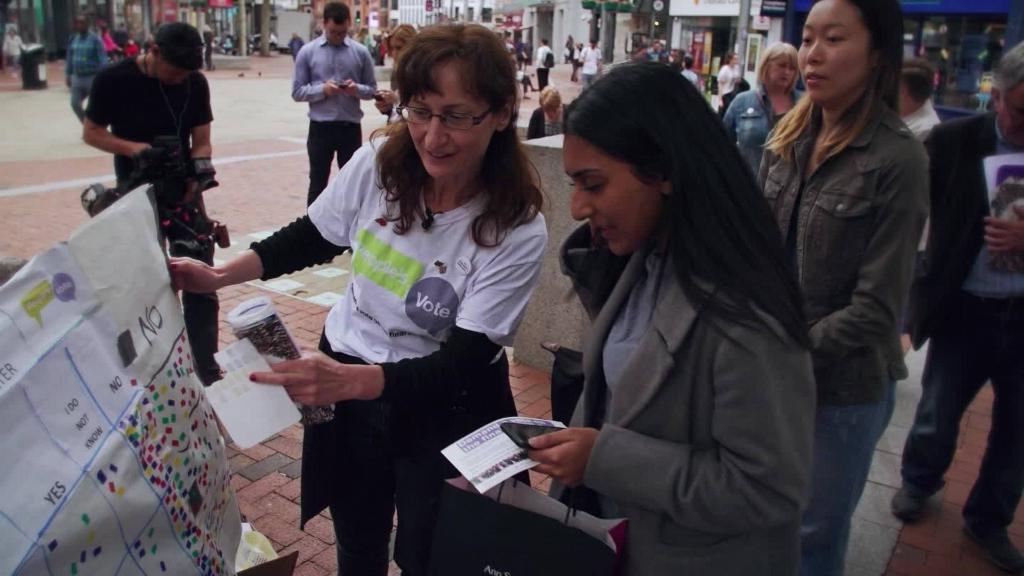 Banks are not yet prepared for a "no deal" Brexit and must act now to avoid putting the stability of the financial system at risk, according to the European Union's top regulator.
In an opinion published Monday, the European Banking Authority said that preparation for a scenario where Britain crashes out of the European Union without an agreement on how to manage future ties has been "inadequate."
"The necessary mitigating actions take time, and should be pursued without further delay," the regulator said. "Financial stability should not be put at risk because financial institutions are trying to avoid costs."
There are just over nine months to go before Brexit, but Britain has not yet secured a deal that eliminates the risk of an abrupt departure from EU arrangements that allow banks and businesses to trade freely across Europe.
The regulator warned that banks cannot assume such an agreement will materialize.
Related: Two years in, Brexit is hurting the UK
Bankers say a messy Brexit could throw the legal status of financial products priced in euros into doubt, undermine London's status as a top financial center, and cost the UK economy tens of thousands of jobs.
Big banks, investment firms and insurers concentrated in London have taken some steps to prepare for the legal and regulatory consequences of Brexit.
UK financial services companies have applied for licenses that will allow them to continue doing business in the European Union. Some have opened new offices in cities such as Frankfurt, Paris or Dublin, and are in the process of relocating staff.
The European Banking Authority noted that progress, but said banks must do more to study how a "no deal" scenario would affect capital levels and their ability to offer complex financial products including derivatives.
"Where planning is taking place, some financial institutions appear to be delaying triggering the necessary actions," it warned. "The time for the required actions to be taken is reducing."
British and EU negotiators conditionally agreed in March to a Brexit transition period until the end of 2020, but it's contingent on the resolution of other major questions, including how to avoid a hard border in Northern Ireland.
The British government has yet to agree a proposal for how to avoid customs checks at the UK-EU border, let alone win EU approval.
Related: London's rivals roll out red carpet for bankers fleeing Brexit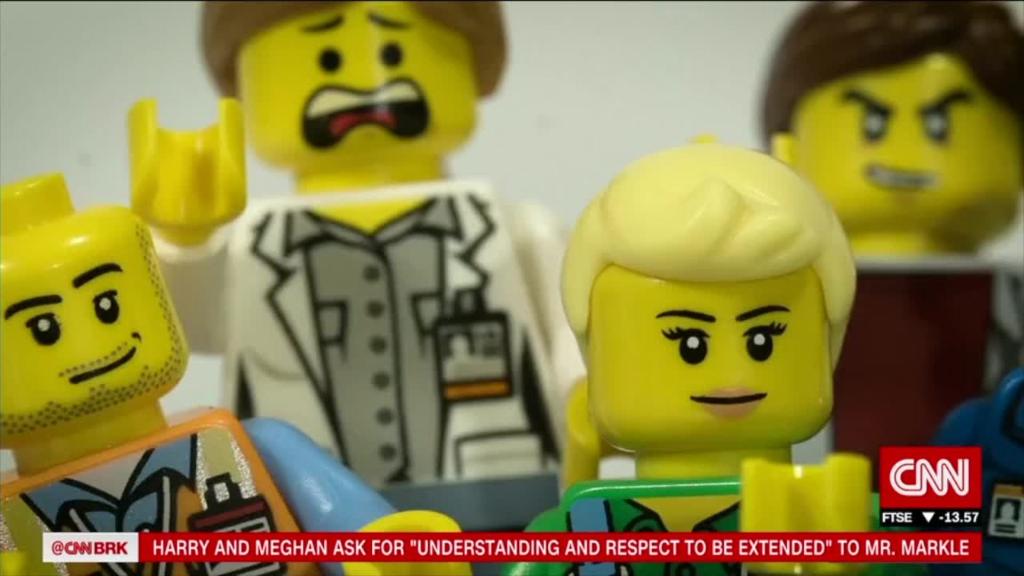 The Bank of England, which regulates banks in the United Kingdom, did not respond to a request for comment.
The central bank has said previously that lenders in the United Kingdom are well capitalized and do not need to raise additional funds to prepare for a messy Brexit. But it has urged UK and EU negotiators to make progress.
"Progress has been made towards mitigating risks of disruption to the availability of financial services," the Bank of England's Financial Policy Committee said in March. "Nonetheless, material risks remain, particularly in areas where actions would be needed by both the UK and EU authorities."
Big businesses are beginning to go public with warnings about the dire consequences of a messy Brexit as the clock ticks down to March 2019.
Airbus (EADSY) said last week that it could be forced to quit the country if there's no deal on EU trading arrangements. Earlier in June, the head of Britain's top business lobby group said the country's car industry could be wiped out.
"If we do not have a customs union, there are sectors of manufacturing society in the UK which risk becoming extinct," said Paul Drechsler, president of the Confederation of British Industry. "That is the reality."
Nearly half of EU business executives have already reduced investment in the United Kingdom, according to a survey published Monday by law firm Baker McKenzie. Some 46% of respondents have already seen disruptions to their supply chains.