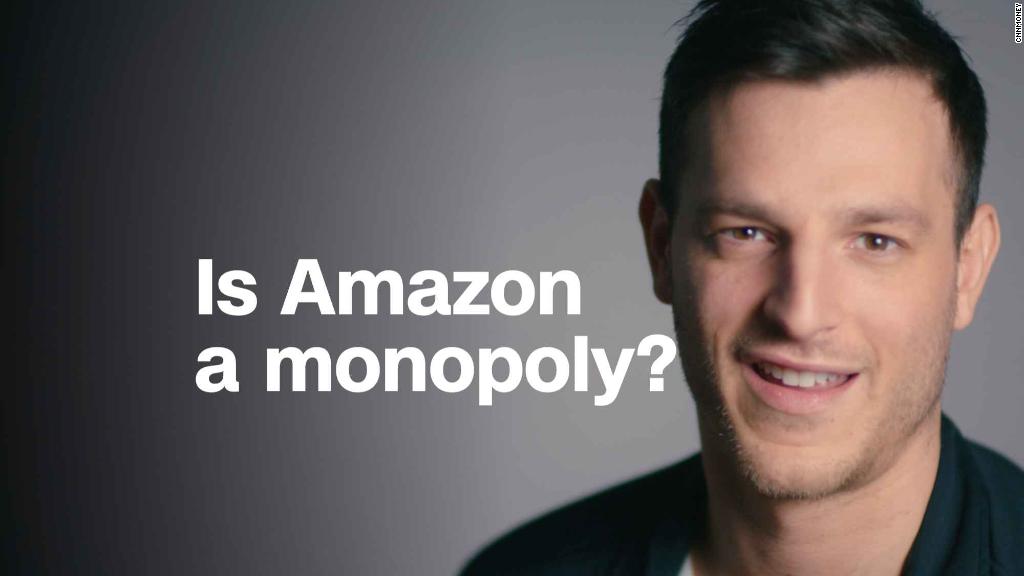 Amazon's rollout of Prime member discounts at Whole Foods stores is almost complete.
Beginning Wednesday, members of the $119 yearly service can earn additional savings on select items at all of Whole Foods' 466 US stores. Whole Foods introduced the discount program in May and has been slowly adding states before going nationwide.
Prime members can get the discount by using the Whole Foods app at checkout or typing in their Amazon-linked mobile number.
The deals change weekly. For this week, Whole Foods is offering baby back pork ribs for $4.99 a pound, half off, plus two-for-$3 Organic Honest Lemonade and an additional 10% off hundreds of sale items.
Amazon (AMZN) didn't specify how popular the new program is, but it said members have saved millions of dollars so far.
"Customer feedback has been overwhelmingly positive -- in fact, Prime members have adopted this benefit at one of the fastest rates we've seen," Cem Sibay, Amazon Prime's vice president, said in a statement.
The discount program is part of Amazon's increasing influence on the grocery chain, which it bought for $13.7 billion last year. The companies are also expanding delivery at US stores.