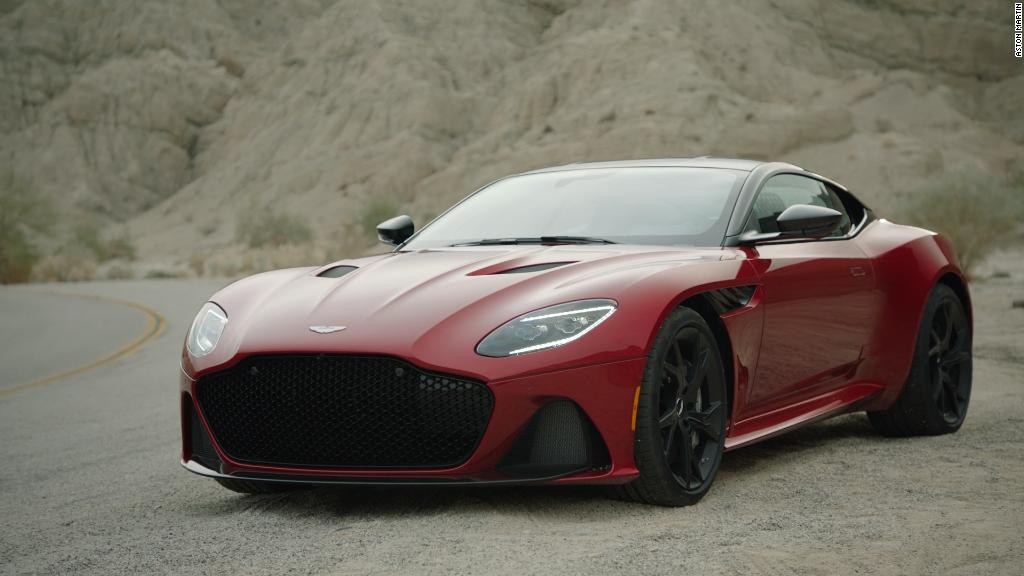 Aston Martin has unveiled the most powerful regular production car the company has ever offered. The Aston Martin DBS Superleggera is powered by a 715 horsepower turbocharged V12 engine, putting it well into supercar territory with Lamborghinis and Ferraris. But the British Aston Martin will offer a different sort of experience from its Italian competitors.
Aston Martin has made more powerful cars but those models -- such as the Vulcan, Valkyrie and One-77 -- are, or were, far more extreme and expensive with price tags in the millions of dollars and production numbers in the dozens.
The DBS Superleggara is practical and affordable by comparison. When it goes on sale later this year, prices will start at a little over $300,000 and there will be no specific limit set on production. (Not that you should expect to see these cars filling the parking lot at your local Target.)
It might seem odd for a quintessentially English carmaker to put an Italian name on its car but "Superleggera" -- meaning "super light" -- was taken straight from Aston Martin history. The first Aston Martin Superleggera model, a DB4 introduced in 1961, had an ultralight body made using techniques developed in Italy. This new car has a body made from extremely light but strong carbon composites and aluminum.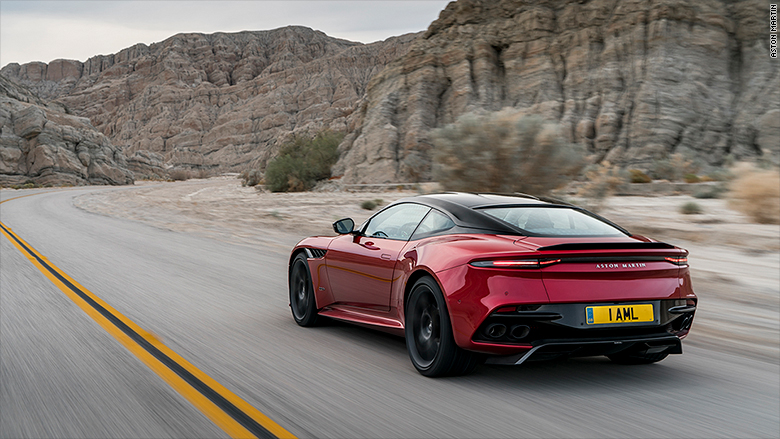 Like most Aston Martins, the DBS Superleggera is a Grand Touring car. That means designers and engineers emphasized refinement and comfort as much as raw performance. While it will be able to go from zero to 60 miles an hour in a little under 3.4 seconds and reach a top speed of 211 miles an hour, this will not be an eardrum-ripping, kidney-rattling race car.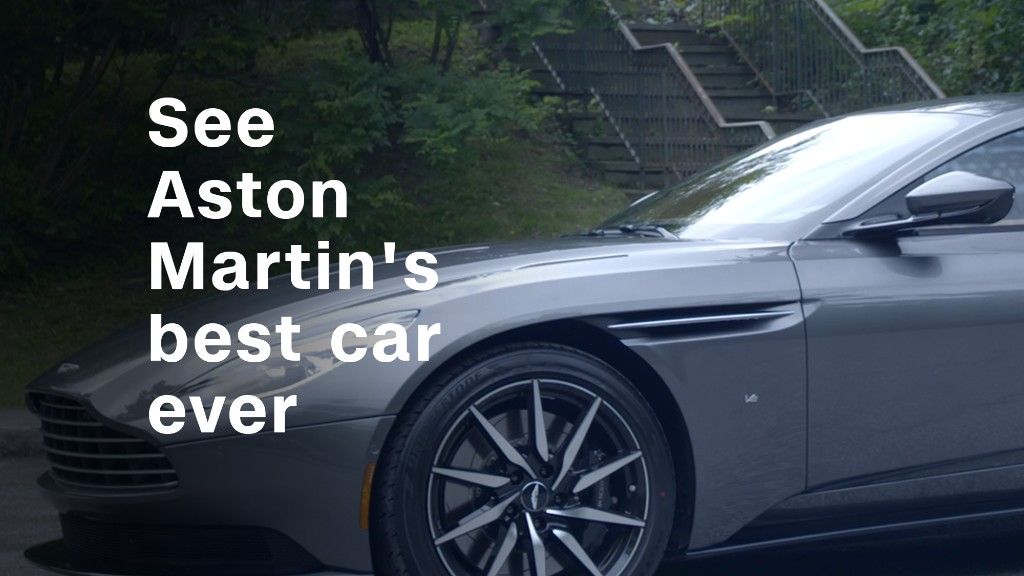 With its ornately upholstered leather seats and high-end stereo, it will be most at home driving on long, traffic-free country roads. It will even have back seats, although they will be much less comfortable than the ones up front, especially for adults.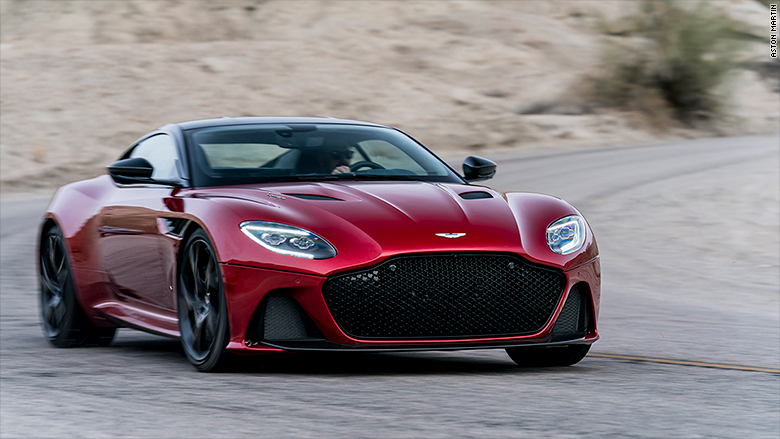 Depending on how much they want to favor performance over comfort, drivers will be able to switch among three settings for the car's suspension, engine and transmission. GT mode will be the most relaxed, Sport mode will stiffen the suspension and quicken engine response. Sport Plus mode will provide the quickest and most aggressive responses.
The first cars are expected to be delivered to customers around the end of the year.