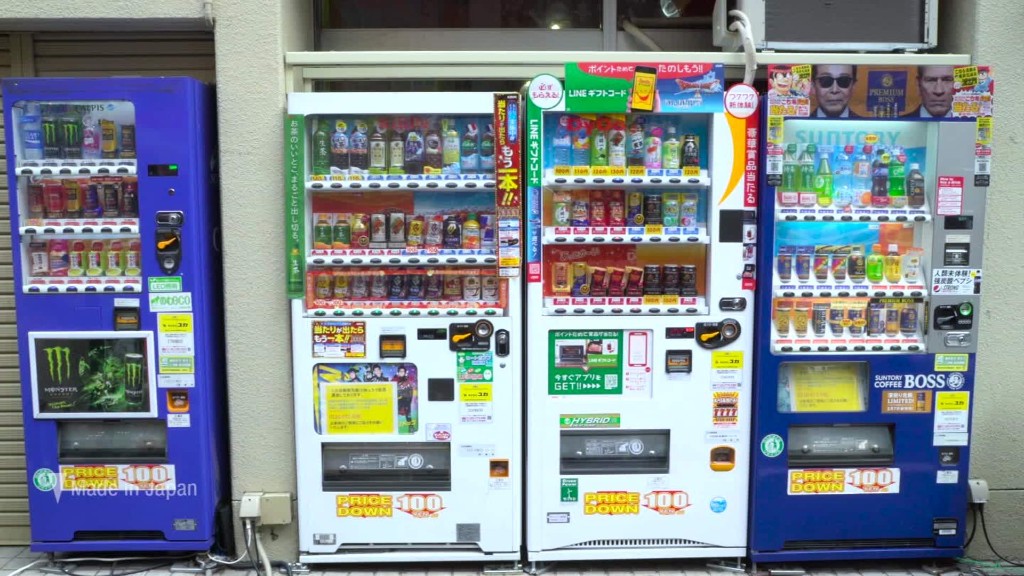 Sharp just canceled its plan to issue new shares worth around $1.8 billion, citing the escalating trade battle between the world's two largest economies.
"The degree of instability of the stock market has increased due to trade friction between the United States and China," the Japanese electronics firm said in a statement Friday.
Under current circumstances, the proposed share sale "does not maximize the benefit of its stakeholders," the company added. The share sale was announced on June 5 and is part of a restructuring of Sharp that followed the purchase of a majority stake in the company by Taiwan's Foxconn in 2016.
The cancellation will not have an impact on Sharp's business in the near term, the company said.
Sharp (SHCAY) investors cheered the announcement, with shares jumping more than 15% on Friday. The company's stock price had fallen more than 17% since the capital raising exercise was announced because of fears that the value of shares held by existing investors would decline.
Related: Xiaomi's shrinking IPO shows tougher climate for China tech
Global markets have been increasingly volatile in recent weeks, as trade tensions between Beijing and Washington rapidly escalate. The United States and China have announced new tariffs on each other's imports worth tens of billions of dollars, the first of which are set to take effect on July 6.
Sharp, once one of the world's best-known electronics firms, has experienced a sharp fall in recent years. The company had to be bailed out twice while struggling on the brink of bankruptcy, and slashed 5,000 jobs in 2015.