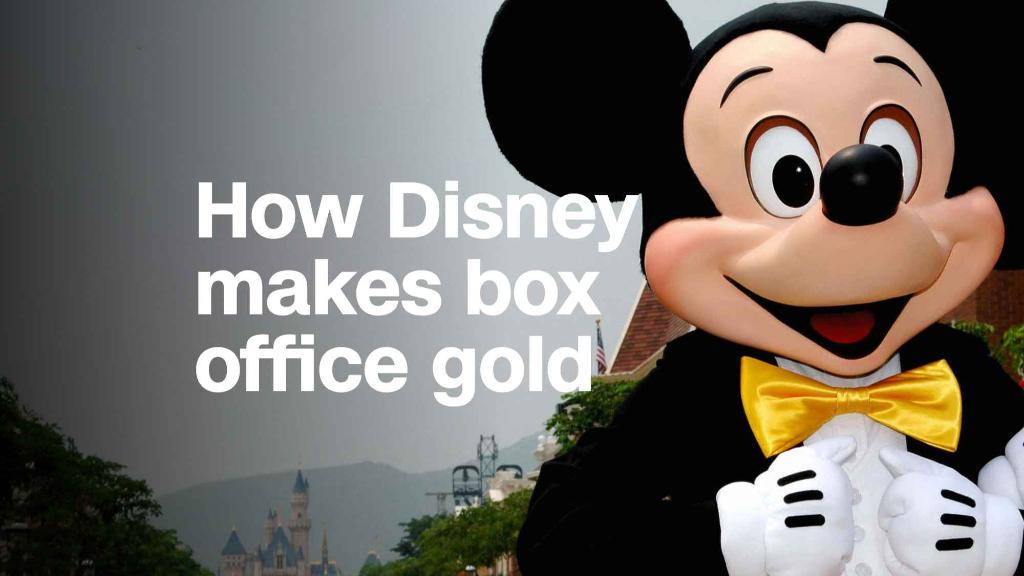 The US box office made a record high of $3.3 billion in the second quarter of 2018.
Pixar's "Incredibles 2" and Universal's "Jurassic World: Fallen Kingdom" led the way in June with revenue that contributed to the month's $1.27 billion windfall -- a 19% bump over last June.
April's "A Quiet Place" made $187.1 million, which is 10 times its reported budget, and Marvel's "Avengers: Infinity War" had the largest opening of all time at the end of April. The superhero movie has so far made more than $672 million domestically.
The new record toppled the one set in 2015's second quarter, when movies such as "Furious 7," "Jurassic World" and "Inside Out" helped the domestic box office rake in $3 billion.
"This shows how important a great slate of movies is to the bottom line," said Paul Dergarabedian, senior media analyst at comScore (SCOR). "With the amount of competition available on the small screen, the record pace the industry is currently enjoying is a testament to the enthusiasm of audiences going to the movies."
The hot start to the summer is a huge rebound for Hollywood. The industry had a dismal summer last year that ended up being its worst in over a decade. This summer's box office revenue is up a staggering 15.3% from last year.
"There can be no doubt now that when Hollywood makes appealing movies, Americans flock to movie theatres in huge numbers," Adam Aron, AMC Theatres' CEO, said in a statement.
The yearly box office is up 9.3% overall from the same point last year.
Related: 'Jurassic World: Fallen Kingdom' has big opening day amid a surging box office
There are at least three more movies from Hollywood's most reliable brands coming out later this summer. Marvel's "Ant-Man and the Wasp" opens this weekend, "Mission: Impossible - Fallout" starring Tom Cruise debuts at the end of the month and Disney's live-action "Winnie the Pooh" film, "Christopher Robin," kicks off the month of August.