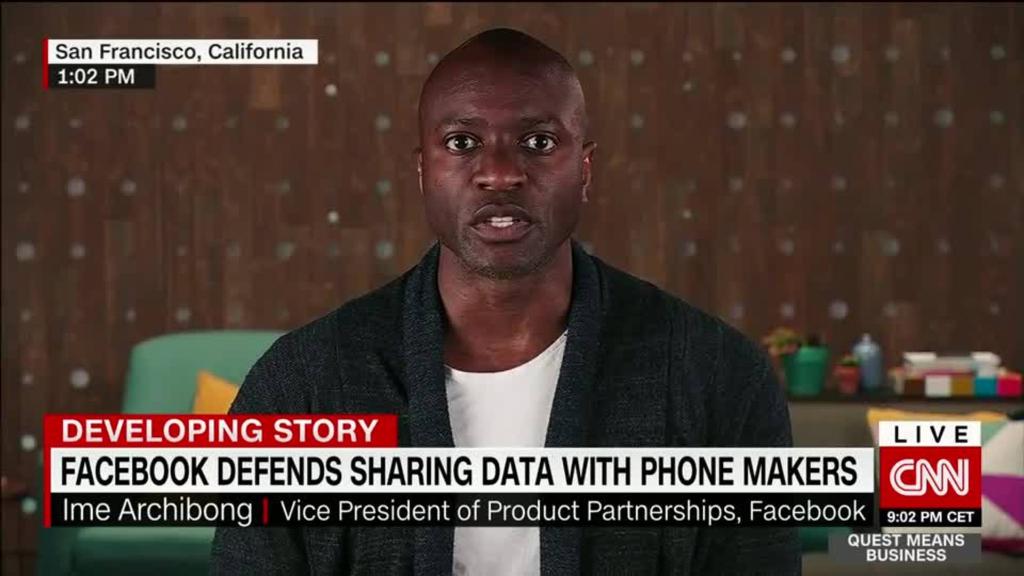 Facebook announced on Monday it will notify 800,000 people about a bug that unblocked accounts those users had previously blocked.
The bug was active between May 29 and June 5.
In a blog post, Facebook's chief privacy officer, Erin Egan, said some blocked users couldn't view posts that the person who blocked them shared with friends, but they could have seen things that person shared.
"We know that the ability to block someone is important — and we'd like to apologize and explain what happened," Egan said in the post.
Related: Facebook bug set 14 million users' sharing settings to public
When someone is typically blocked on Facebook, that person cannot view posts on your profile, chat with you on Messenger or add you as a friend. The user is also automatically unfriended. A person may want to block another user for various reasons, including after a romantic break up or due to harassment.
Facebook said 83% of users impacted by the bug had one person temporarily unblocked. A user who was unblocked during that time may have been able to talk to the person who blocked them on Messenger.
The company says the issue has been resolved, and all previous settings have been reinstated.