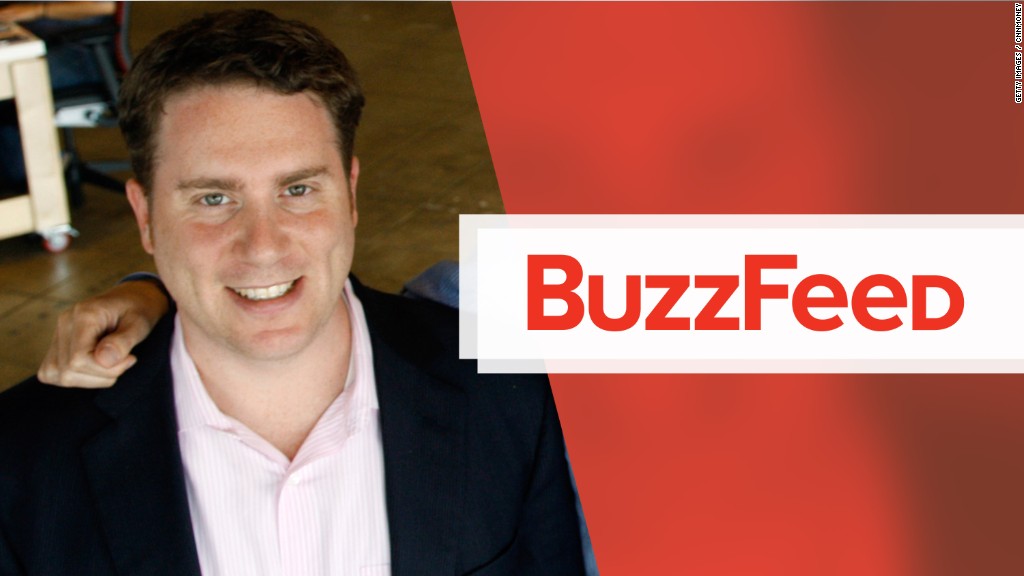 The New York Times said Tuesday that it is reassigning a reporter whose records had been secretly seized by the United States government, the latest development in a saga that has alarmed many free press advocates.
Ali Watkins will move out of the Times' Washington bureau and begin a new beat in New York City after it was revealed that she had been romantically involved with James Wolfe over a three-year period. Wolfe, the former security director on the Senate Intelligence Committee, was arrested in June as part of a leak investigation.
Wolfe has been accused of lying to the FBI about his interactions with a trio of reporters, including Watkins, who previously covered the committee for BuzzFeed and other publications.
Watkins, 26, did not immediately tell the Times that federal investigators had seized her records. The Times began an internal review into the matter last month.
In a memo to staff on Tuesday, Times executive editor Dean Baquet said that the paper "must be a humane place that can allow for second chances when there are mitigating circumstances."
"We hold our journalists and their work to the highest standards," Baquet said. "We are giving Ali an opportunity to show that she can live up to them. I believe she can."
Baquet also used the memo to admonish Watkins.
"We are troubled by Ali's conduct, particularly while she was employed by other news organizations. For a reporter to have an intimate relationship with someone he or she covers is unacceptable," Baquet said. "It violates our written standards and the norms of journalism. Additionally, on the advice of her personal lawyer, she did not disclose to The Times that her records had been seized months ago, which put our news organization in a difficult position."
In her own statement, Watkins said, "I respect and understand the Times' review and agree that I should have handled aspects of my past relationships and disclosures differently."
"I sincerely regret putting The Times in a difficult position and am very grateful for the support I've received from my editors and colleagues here," she said. "I also appreciate the review's conclusion that my reporting has been fact-based and accurate."
But many in the journalism community were more troubled by the government's actions -- and the Times' response to the episode.
BuzzFeed editor-in-chief Ben Smith defended Watkins during an appearance last month on CNN's "Reliable Sources," saying that the sourcing in Watkins' story for BuzzFeed at the heart of the controversy "is really clear."
"I don't understand why they would be going hunting after a leaker for this story," he said. "And also, I don't understand why they think this ought to be secret."
Others argued that the Times mistreated Watkins throughout the ordeal, particularly with a lengthy profile published last month that probed her sex life. Chief among those critics was Jill Abramson, the former Times executive editor, who ripped her former paper in an interview with The Daily Beast last month.
"That story hung a 26-year-old young woman out to dry," Abramson said. "It was unimaginable to me what the pain must be like for her."
In response, the Times issued a statement saying they have "enormous respect for Jill."
"Thoughtful criticism and constructive feedback helps us do better work and we're always open to it. On these specifics though, we just disagree," the Times said in its statement.