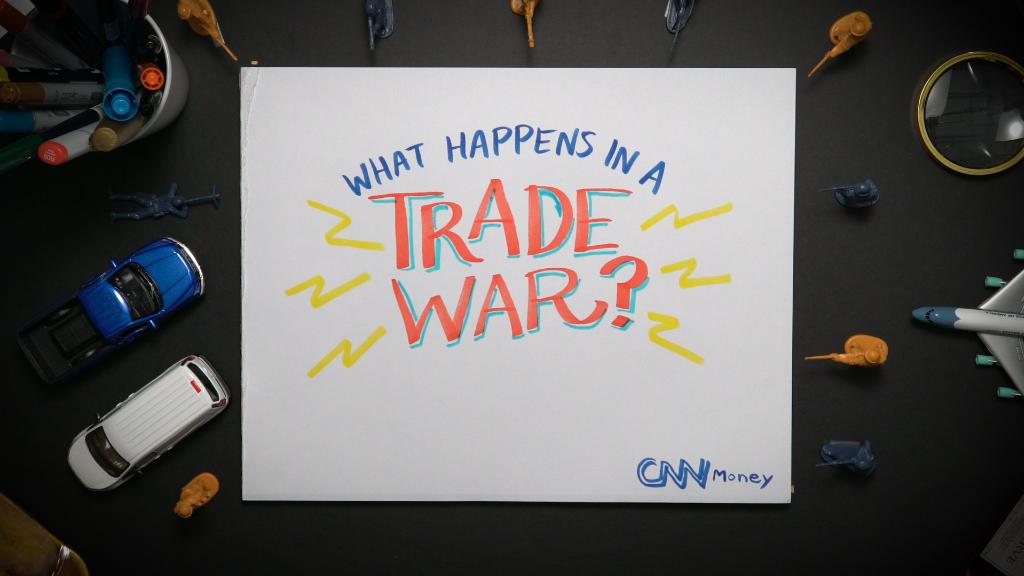 Hardly anyone in America wants to buy a Fiat.
Fiat's US sales are down 44% this year. The brand has sold just a third as many cars in 2018 as it did during the first six months of 2014, Fiat's recent high-water mark. Americans bought far more Alfa Romeos than Fiats this year.
"You look at sales and wonder why the brand is still here," said Rebecca Lindland, analyst for Cox Automotive.
The company sells four models in America: The Fiat 500, the 500L and 500X, which are three different vehicles, and the Spider. All are subcompact cars, which are falling out of favor with American customers.
As sales fall, Fiat Chrysler (FCAU) has pulled spending for its small car brand. The company made clear it wants to emphasize trucks and SUVs over sedans going forward. Fiat, Dodge and Chrysler brands are collectively slated to receive just 25% of of the company's investment spending -- the lion's share will go to Ram and Jeep.
Related: Things don't look good for Dodge and Chrysler
"Nobody is making much of any money on cars, especially small, cheap cars," said Michelle Krebs, analyst for AutoTrader.
Fiat could face an additional hurdle: the Trump administration's threat to impose tariffs on imported cars, particularly on those from Europe. That could significantly raise the price of Fiats -- potentially the final straw for an automaker already moving in another direction.
Related: Every US-made car is an import. That's bad news for automakers
Fiat rescued Chrysler from bankruptcy in 2009. The Italian brand returned to the US market two years later, following a three-decade absence.
The brand never took off in the United States. Without, much demand or commitment from the company, many dealers probably don't want to continue giving their own resources and floor space to selling Fiats.
"There's not the demand for cars and there's not much profit in them, especially for dealers," said Krebs.
But the dealers have paid the dealership rights, and made investments to sell the brand. The company's decision whether or not to kill the Fiat brand in the United States may come down to the dealership math.
"It could all depend on how much it is to buy them out," said Lindland. "If you're sitting there as a dealer, you'll want some sort of reparations."
Only 13 American dealerships sell Fiat as their only Fiat Chrysler brand. Most of Fiat's nearly 400 US dealerships also sell Chryslers, Dodges, Jeeps and Rams. About 100 sell Alfa Romeos.