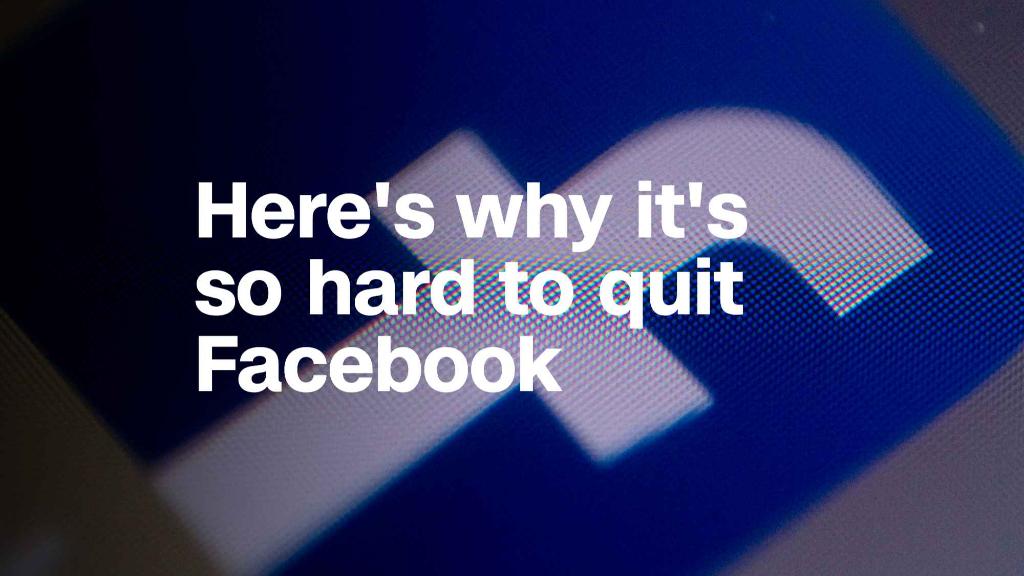 Facebook is shutting down three apps, including a teen app called tbh, which it bought about eight months ago.
In a blog post, the social network said it would shutter the tbh, Hello and Moves apps due to "low usage." Facebook will delete user data from the apps within 90 days.
"We know some people are still using these apps and will be disappointed," the company said in a blog post late Monday. "But we need to prioritize our work so we don't spread ourselves too thin."
Facebook acquired tbh -- which stands for the popular texting acronym "to be honest" -- for an undisclosed sum last October. The app let users participate in anonymous polls and give positive feedback to friends. It initially was widely popular among teens. Over 5 million people downloaded the app in a matter of weeks.
Related: Instagram Stories is twice as popular as Snapchat
Following the deal, tbh's four co-creators Nikita Bier, Erik Hazzard, Kyle Zaragoza, and Nicolas Ducdodon joined Facebook's Menlo Park headquarters. A company spokesperson said the team will stay on at Facebook and work on other products.
While its Instagram app is popular with younger users, Facebook continues to keep a close eye on emerging teen apps to better understand what resonates with the demographic, according to Thomas Husson, vice president at research firm Forrester.
"With the exception of WhatsApp, I think most significant Facebook acquisitions are not about acquiring a particular app or audience, but about technology -- such as speech recognition, AI, and computer vision -- and a team behind a particular concept or technology," he said.
Buying apps such as tbh is also a way for the company to test new concepts and see if they can scale beyond a niche.
"[For tbh] it seems like after an initial burst of downloads, that usage was too low," Husson said.
Meanwhile, Facebook (FB) launched Hello in 2015 for Android users in the US, Brazil and Nigeria. It allowed users to combine contact details on their phone with information from Facebook. Facebook said the app will shut down in "a few weeks."
In 2014, the company bought fitness app Moves, which tracks activities like walking and running. The app will be shuttered at the end of July.