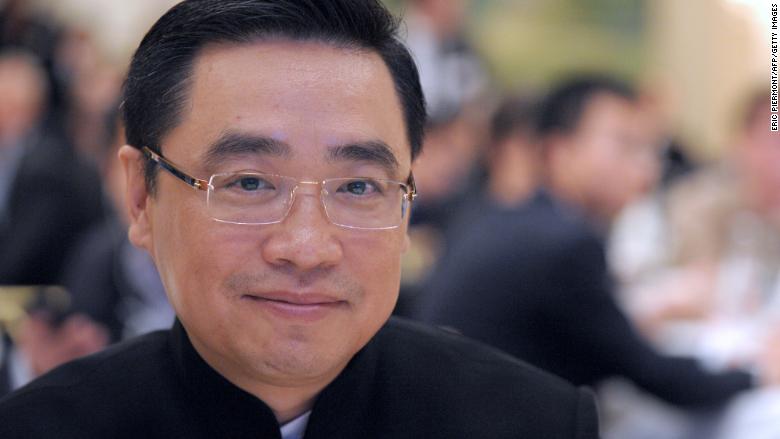 Wang Jian, the chairman of high-profile Chinese conglomerate HNA Group, has died in an accident, the company said Wednesday.
Wang, 57, suffered serious injuries after falling Tuesday while on a business trip in Provence, France, HNA said.
"HNA Group extends deepest condolences to Mr. Wang's family and many friends. Together, we mourn the loss of an exceptionally gifted leader and role model," the company said in a statement.
Wang was one of the founders of HNA, which started out as a regional airline more than 20 years ago and grew into a Fortune 500 company.
Police in the Vaucluse area of Provence told CNN that Wang fell 10 to 15 meters (33 to 49 feet) after climbing on a wall for a photo.
Wang was visiting a church in the village of Bonnieux with colleagues and friends, police said. They added that their investigation so far suggested his death was an accident.
Aviation background
Wang, a former CEO of HNA, built his career in the aviation industry, according to his official biography. He started out in civil aviation planning in 1983.
HNA grew out of regional carrier Hainan Airlines, which began operations in 1993. The conglomerate now has more than 10 airlines among its affiliated companies. It also has finance, logistics and technology businesses.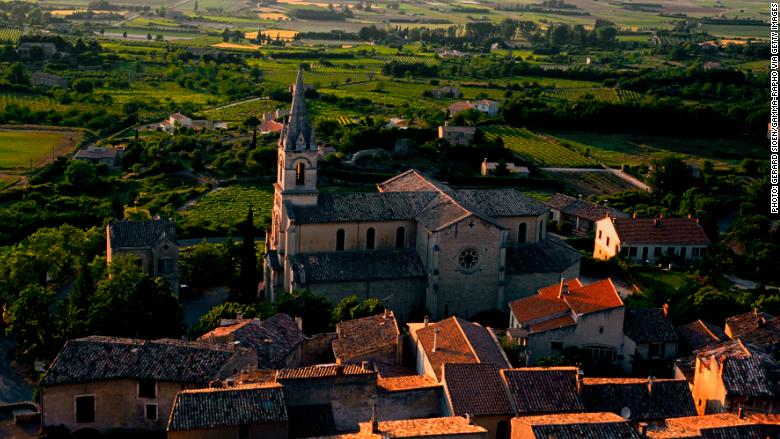 HNA went on a major buying spree in recent years, snapping up big chunks of major US and European companies — including Deutsche Bank (DB) and Hilton (HLT).
Related: HNA just cut its stake in Deutsche Bank
But it racked up huge debts in the process and has since reversed course, selling assets to ease financial pressures as authorities in China cracked down on aggressive overseas deal-making by Chinese companies.
Wang had a degree in airline management from the Civil Aviation University of China and an MBA from the Maastricht School of Management in the Netherlands.
He was one of two chairmen of HNA Group, according to the company's website. The other is Chen Feng.
-- Serenitie Wang and Sam Bradpiece contributed to this report.