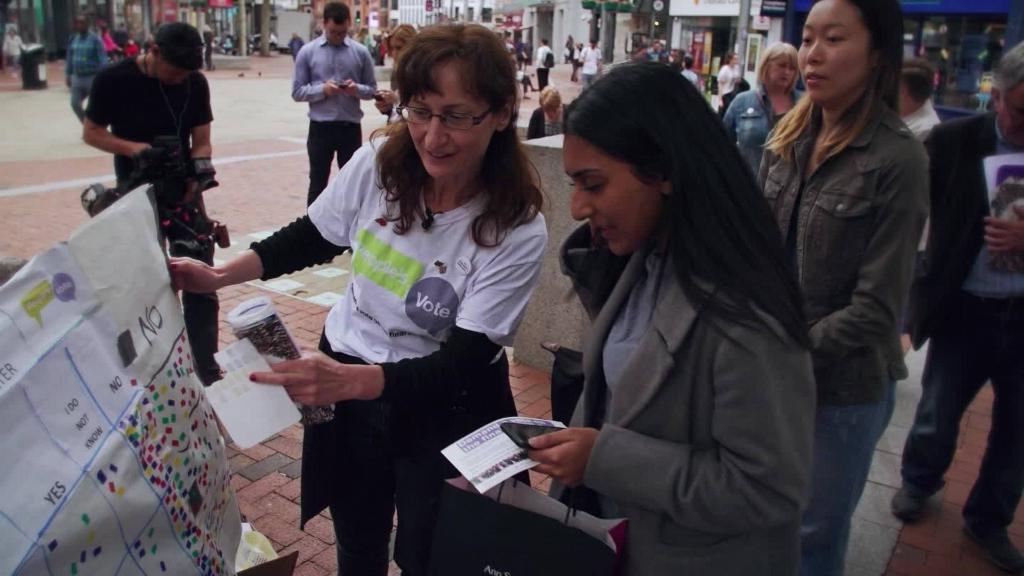 After months of holding back, businesses are going public with stark warnings about what could go wrong if the United Kingdom makes a mess of Brexit.
Companies with tens of thousands of British workers have spelled out the potential damage to their business, turning up the heat on the UK government as it struggles to agree a plan for trade with the European Union.
The latest siren comes from Jaguar Land Rover, which said Thursday that a bad deal would jeopardize £80 billion ($106 billion) in planned investment and slash its profits by £1.2 billion ($1.6 billion) a year.
BMW (BMWYY) and Airbus (EADSF) have also issued warnings in recent days. But Jaguar Land Rover, the UK's biggest carmaker with 40,000 employees, is the first major company to put a specific figure on the potential hit to profits of new trade barriers with the European Union.
Businesses and industry groups have long complained about uncertainty over the government's plans, but their interventions have grown more insistent as the Brexit clock ticks down and Prime Minister Theresa May brings her divided cabinet together for a vital meeting.
"The increasingly vocal nature of the warnings reflects rising frustration," said David Bailey, an automotive expert at Aston Business School. "They are pulling their hair out over the lack of clarity from the government."
Related: Banks are not ready for Brexit, says top regulator
The government summit, which will be held Friday at a country retreat, has been billed as the last chance for May to unite warring factions within her party and produce a plan that can be presented to EU officials.
There are now just nine months to go before Britain leaves the European Union, and negotiations must move quickly if the United Kingdom is to secure a trade deal. Britain has no assurance yet that it will be able to continue to export goods to its biggest market without border checks or tariffs.
Car manufacturers, which rely on complex international supply chains, are worried that Brexit will lead to delays at the borders. About 45% of the cars made in Britain are exported to the European Union.
Factories and jobs could go
BMW, which makes the iconic Mini at a factory near Oxford, warned last week that if parts coming into the United Kingdom are delayed at the border, plants would close.
Paul Drechsler, president of the Confederation of British Industry, has warned that Britain's car industry could be wiped out if the country leaves the customs union that allows EU nations to function as a single trading area.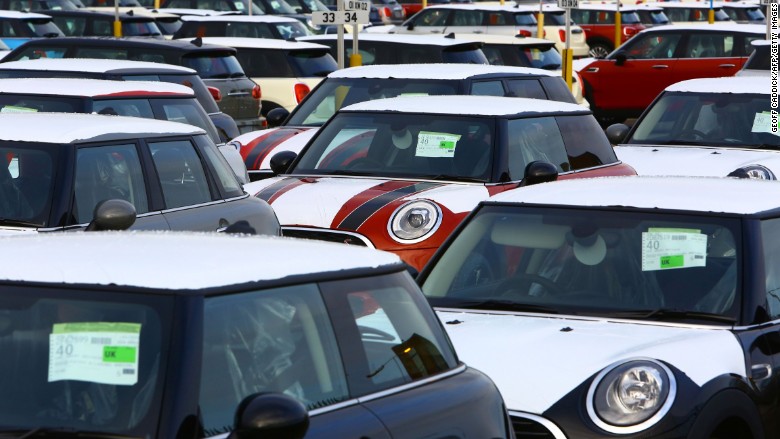 "If we do not have a customs union, there are sectors of manufacturing society in the United Kingdom which risk becoming extinct," he said in June. "That is the reality."
The Japanese government has already made clear that its companies could move their business elsewhere in Europe following Brexit. Toyota (TM), Nissan (NSANF) and Honda (HMC) are all heavily invested in the United Kingdom.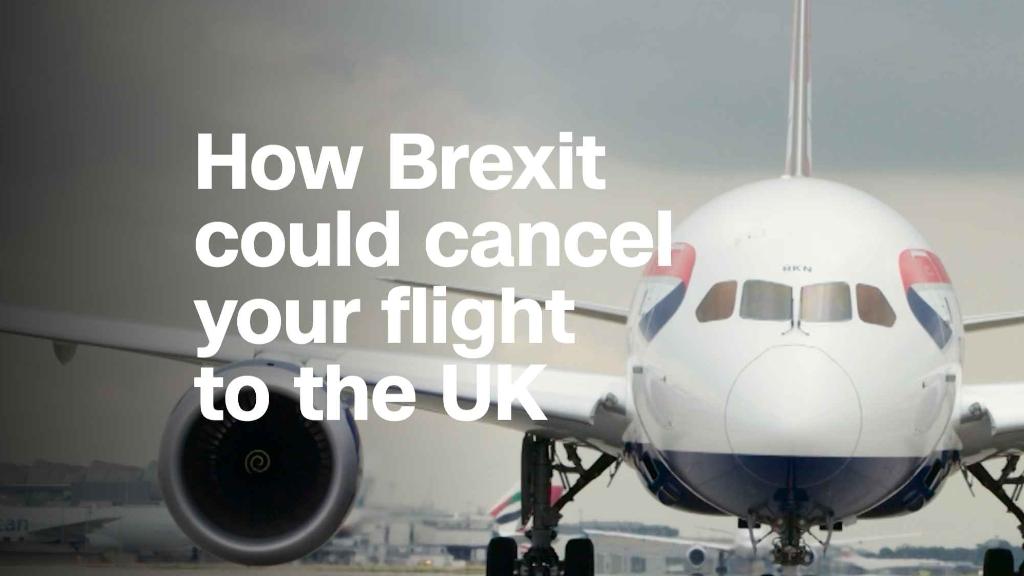 Related: Businesses have 22 Brexit questions no one can answer
It's not just cars. Airbus (EADSF) said last month that a UK exit without a deal on trading arrangements with the European Union would be "catastrophic," throwing its production into chaos and threatening its future in the country.
It makes wings for all its commercial aircraft in the United Kingdom, employing 15,000 people.
Planes may be grounded
Paul Everitt, CEO of aerospace and defense industry group ADS, warned Thursday that planes could lose their safety certifications when Brexit takes effect.
"Our worst case scenario is that aircraft will not fly," he said. "It is an extreme situation."
Despite the apocalyptic warnings, there is still a major gulf between what business wants and May's approach to Brexit.
Jaguar Land Rover said Thursday that it must have "tariff and customs-free access to trade and talent with no change to current EU regulations," an outcome that would break several red lines May has said she will not cross in negotiations with the European Union.
Yet it's a case that businesses continue to make.
"Our message to government is that until it can demonstrate exactly how a new model for customs and trade with the EU can replicate the benefits we currently enjoy, don't change it," Mike Hawes, the CEO of the The Society of Motor Manufacturers & Traders, said last month.
If automakers don't get what they need, Bailey said they could shutter UK factories within a few years.
"The government has got to come up with a plan that business can work with, and they have to do it quickly," he said.
-- Michael Kaplan contributed reporting.