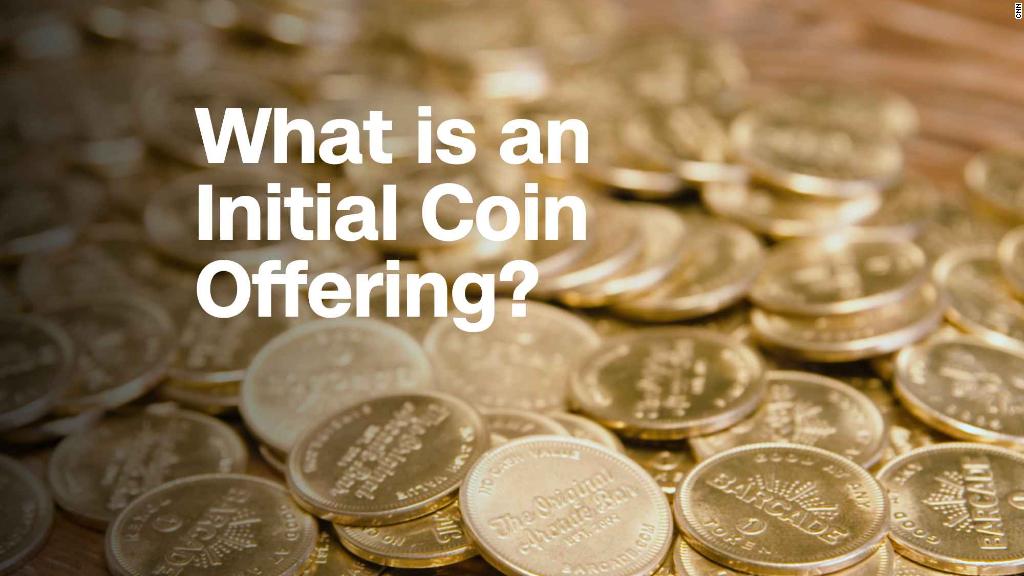 A cryptocurrency trading company founded by Tyler and Cameron Winklevoss has hired a top executive from the New York Stock Exchange.
Robert Cornish, the NYSE's chief information officer, will become the first CIO for Gemini Trust Co.
The hiring is another sign of the growth of digital currencies such as bitcoin, both as an investment and as part of the economy.
Cornish will start later this month. Tyler Winklevoss, Gemini's CEO, said he will help the company "set the standards of excellence for the cryptocurrency industry as a whole."
The Winklevoss twins became known for their legal battle with Mark Zuckerberg, whom they accused of stealing the idea for Facebook when they were all students at Harvard. The dispute was dramatized in the movie "The Social Network."
The twins settled with Facebook in 2008. The deal eventually gave them 6 million shares of Facebook, a stake worth more than $228 million at the time of its IPO. Facebook stock has since more than quadrupled.
Related: Why Nasdaq's CEO is bullish on cryptocurrencies
The Winklevosses have become high-profile advocates for the value of bitcoin and other cryptocurrencies. And they have sought to make crypto trading more mainstream. In April, Gemini signed a deal to use Nasdaq's technology to ensure trading activity complies with banking standards.
Their attempt to sell an exchange-traded fund based on bitcoin has yet to be approved by the Securities and Exchange Commission.
Some investors remain concerned about the safety of cryptocurrency trading. Warren Buffett called bitcoin "rat poison squared" at Berkshire Hathaway's annual meeting earlier this year.
Just last month, South Korea's Bithumb, one of the world's largest bitcoin exchanges, said that more than $30 million worth of the cryptocurrency had been stolen.