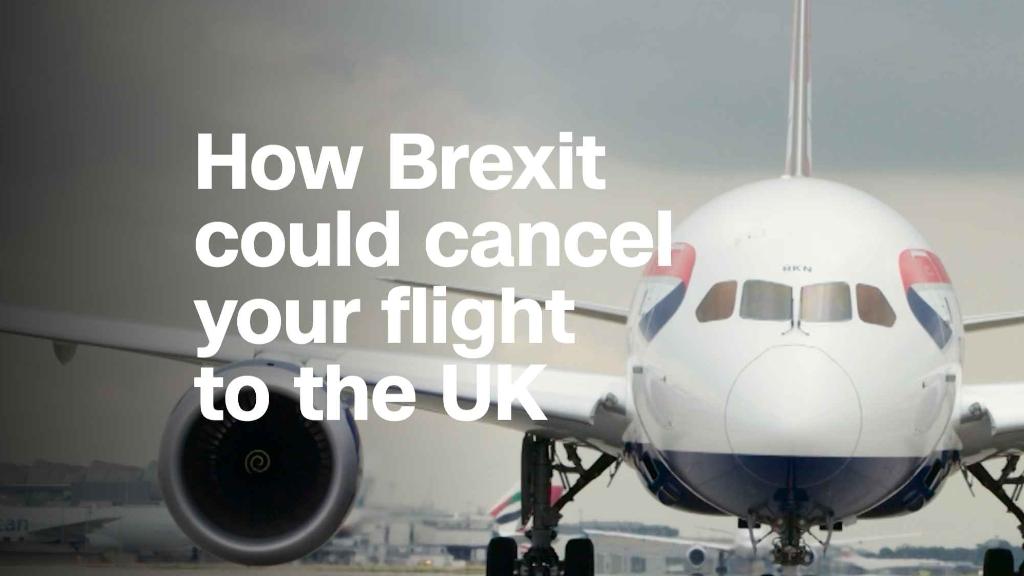 The CEO of Airbus has accused the British government of having "no clue" how to deliver a successful Brexit.
"The sun is shining brightly on the UK, the English [soccer] team is progressing towards the final, the RAF is preparing to celebrate its centenary and [the UK government] still has no clue, no consensus on how to execute Brexit without severe harm," Tom Enders told reporters on Friday.
Enders delivered his assessment as Prime Minister Theresa May brings her divided cabinet together for a vital meeting on Friday. The summit has been billed as the last chance for May to produce a plan for Brexit that can be presented to EU officials.
The United Kingdom is set to leave the European Union in just nine months, but businesses still don't know whether they will be able to continue to export goods to the vast market without border checks or tariffs.
Some senior members of May's government favor a clean break with the European Union. But experts say that would result in new trade barriers that would harm businesses and consumers in Britain.
A series of warnings about the consequences of a bad Brexit have been issued by big businesses in recent days. Jaguar Land Rover and BMW (BMWYY) both said earlier this week that their operations in the United Kingdom would be severely harmed if Brexit caused delays at the borders.
Last month, Airbus (EADSF) said that a UK exit without a deal on trading arrangements would be "catastrophic," throwing its production into chaos and threatening its future in the country.
Related: Brexit nightmare is coming true for business
Airbus is headquartered in Toulouse, France, but has major engineering and production facilities in the United Kingdom. It makes wings for all its commercial aircraft in Britain, employing 15,000 people.
-- Robert North contributed reporting.