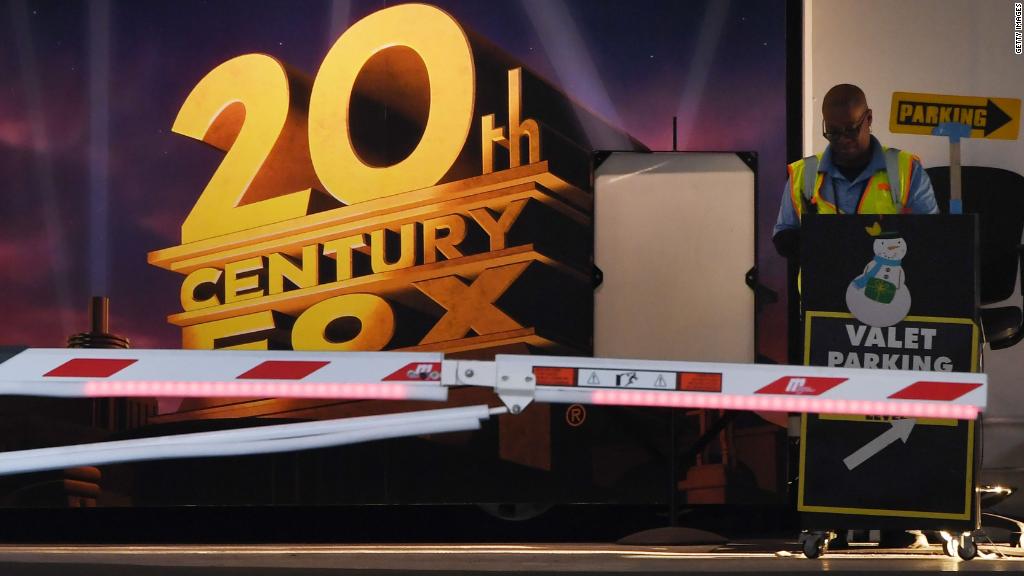 Disney's bet on Fox could soon give it a vast TV network and the leading video streaming service in a market of more than one billion people.
If its blockbuster deal to buy most of 21st Century Fox (FOX) goes through, Disney (DIS) will gain a new audience of more than 700 million people in India, one of the world's hottest media markets.
That's how many viewers Fox's Star India network says it reaches every month through over 60 television channels offering sports, entertainment and news.
Fox Star Studios, the company's film production business, reaches millions more through Bollywood movies featuring some of India's biggest stars.
In addition, its Hotstar streaming service had 75 million monthly active subscribers at the end of 2017, according to tech consultancy Counterpoint Research. Netflix (NFLX) had 5 million in India, and Amazon (AMZN) Prime Video 11 million.
Fox has said it expects Star India's operating profits to hit $1 billion by 2020, double its forecast for 2018.
Hotstar is beating Netflix
"Owning Star India will give Disney a bigger foothold in the market through content and owning one of India's most popular [streaming] platforms," Kenny Liew, a technology analyst at BMI Research, told CNNMoney. "India is a massive market and one that Disney will definitely look at for growth," he said.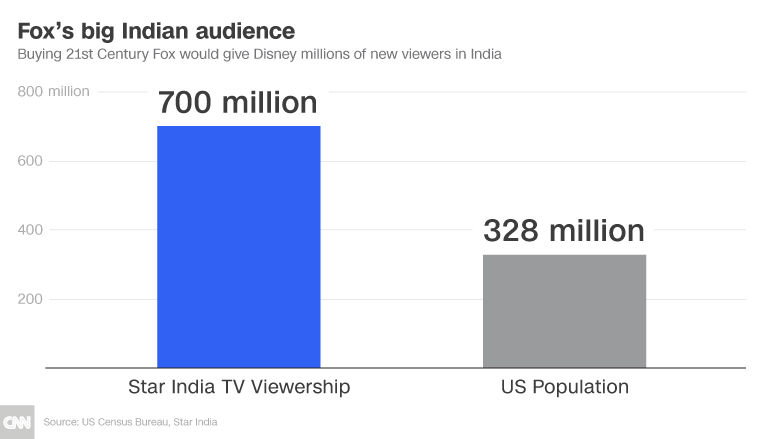 Star India, Disney and Fox did not respond to requests for comment for this story.
Disney can also count on India's smartphone boom to bring its content to hundreds of millions of Indians yet to come online. A price war triggered by India's richest man has led to a plunge in mobile data prices, allowing many more Indians to access the internet on their smartphones.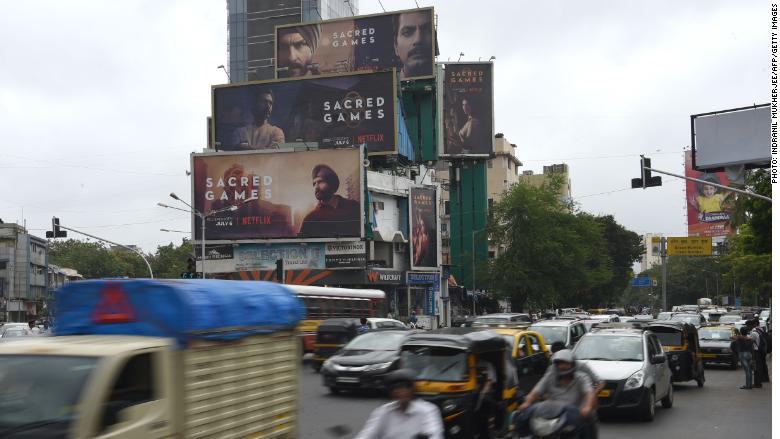 More than 90% of time spent watching Hotstar videos is on mobile devices, the company said earlier this year.
"Disney is likely to strengthen its presence on all channels where it can find consumers," said Siddharth Shekhar Singh, an associate dean and professor of marketing at the Indian School of Business.
While Star India will give Disney a big push on India's smartphones, it has even more reach via the country's millions of television screens. The company says nine out of ten Indian homes with cable or satellite connections — or around 140 million homes — watch Star India.
Sports and local languages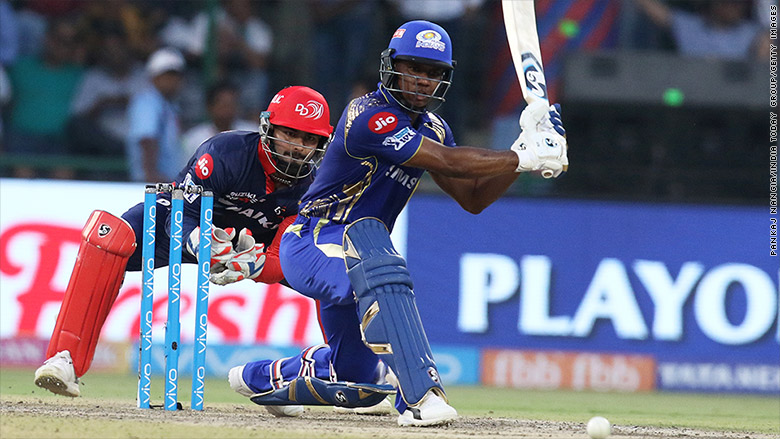 Star India built its vast audience by spending billions on the rights to broadcast some of India's biggest sports, including the country's national obsession — cricket. It beat Facebook (FB) and Sony (SNE) to a $2.6 billion deal for the Indian Premier League, a tournament watched by nearly 500 million people in the first three weeks of the season.
The network's other big advantage is its range of languages. Star India's TV and digital channels span English and seven other languages in a country where nearly two dozen are spoken. Netflix and Amazon have started streaming more Indian language content in recent months, but Star India would give Disney an immediate leg up.
"Localized content remains a key growth driver for the market, and will definitely remain the focus of Disney," said Liew of BMI Research.
Related: Indian languages are the key to Google's next billion users
Disney's purchase of the Fox assets still has some way to go before it's finalized. The deal has gotten the green light from US antitrust regulators but still needs to be approved by Fox shareholders and a federal judge.
Comcast (CCZ), which previously made a rival bid for Fox, could still try to spoil the party. It has not yet said if it will make another counteroffer.
Whoever wins the battle for Fox is likely to make India a core part of its strategy.
"India is particularly attractive to global companies due to its relatively free market, English speaking population, and transparent rule of law," said Singh, from the Indian School of Business.
"The media and entertainment industry is growing rapidly," he added. "Naturally, large companies in this domain would want to be a part of this growth story."