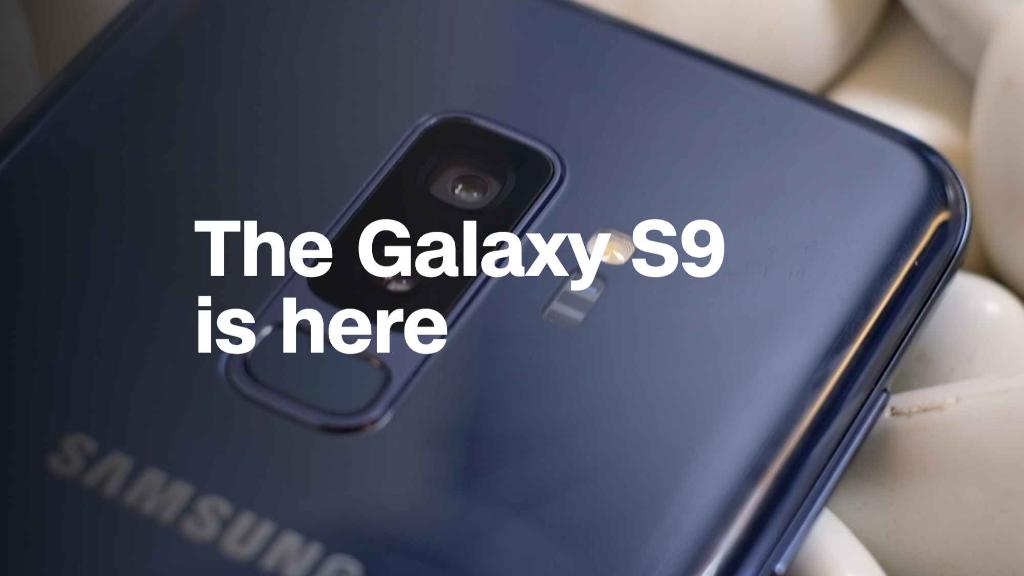 Samsung is doubling down on India's soaring demand for smartphones by opening "the world's largest mobile factory."
South Korean President Moon Jae-in and Indian Prime Minister Narendra Modi formally opened the company's expanded manufacturing plant in Noida, about an hour outside New Delhi, on Monday.
Built on 32 acres of land next to Samsung's (SSNLF) original factory in India, the plant will allow the South Korean firm to nearly double the number of smartphones it makes in India every year from 68 million to 120 million by 2020.
Samsung India CEO HC Hong described the factory as a "symbol of Samsung's strong commitment to India and a shining example of the success of the government's 'Make in India' program," referring to Modi's initiative to encourage global companies to invest in manufacturing operations in the country.
Until six months ago, Samsung was the top smartphone seller in India but it was overtaken by Xiaomi — the Chinese rival that just went public in Hong Kong — at the end of 2017.
Samsung announced the expansion of its plant a year ago as part of a $715 million investment in India.
Related: How China's Xiaomi beat Samsung in India
Xiaomi is also building up its presence in India, where its cheaper devices have appealed to price-conscious consumers. It recently tripled its Indian manufacturing base by adding four smartphone plants in the country.
It now has a total of six factories that it says can produce two smartphones every second.
Samsung hopes the smartphones it makes in India will be sold locally and in other markets around the world.
"We trust that with Korean technology and Indian manufacturing, we will produce the best products of the world," Prime Minister Modi said. "This [plant] is a big step in the direction of making India a hub of world manufacturing."
Related: Disney's next 700 million viewers might be in India
India has more than 300 million smartphone users, making it the world's second-largest market for the devices behind China.
And roughly two thirds of the country's 1.3 billion people still don't have access to the internet. Many of them are expected to get online via smartphones as mobile data prices have tumbled following a price war started by India's richest man.