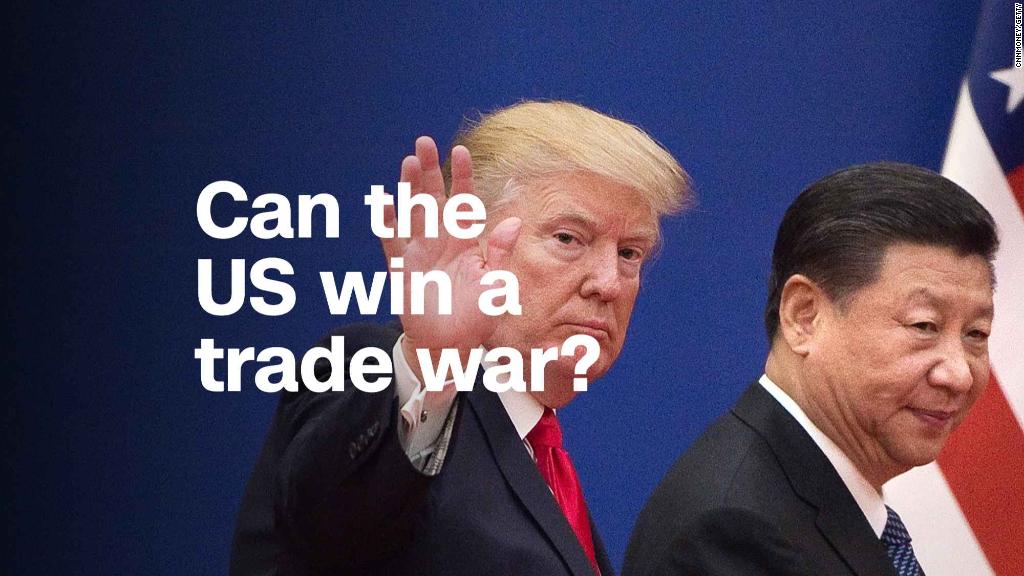 Canadian coffee and donut company Tim Hortons is looking to take advantage of a growing Chinese appetite for North American junk food.
Tim Hortons, owned by Burger King and Popeyes parent company Restaurant Brands (QSR), said Wednesday that it plans to open more than 1,500 locations in China over the next decade through a partnership with private equity firm Cartesian Capital Group.
"We have already seen Canada's Chinese community embrace Tim Hortons and we now have the opportunity to bring the best of our Canadian brand to China with established partners who have expertise in the industry and the country," president Alex Macedo said in a statement.
The move is a reflection that Chinese consumers seem to have an insatiable appetite for Western food.
Soft drink and snack food giant Pepsi (PEP) earlier this week highlighted strong sales growth in China for its Frito-Lay unit when it reported earnings that topped forecasts.
Tim Hortons competitor Starbucks (SBUX), McDonald's (MCD) and KFC and Pizza Hut owner Yum Brands (YUM) all have a major presence in China. Yum has even set up a separate company just for its Chinese operations -- Yum China (YUMC).
Another Tim Hortons rival -- Dunkin' Donuts -- may have aspirations to do more in China, too. Dunkin's parent company said Wednesday that David Hoffmann, president of Dunkin' Donuts US, was being promoted to CEO of Dunkin' Brands (DNKN).
Hoffmann joined Dunkin' in October 2016 after a more than two decades long stint at McDonald's, where he was in charge of overseeing high growth markets like China.
Related: Tesla is going big in China
Tim Hortons and Restaurant Brands are both headquartered in Canada, but Restaurant Brands has a big presence in the US, mainly because of Burger King and Popeyes.
And Cartesian has already partnered with Restaurant Brands to bring more than 900 Burger King locations to China, as part of a joint venture with the Kurdoglu family, a Turkish-based franchisee of Burger Kings internationally.
Investors were pleased by the Tim Hortons news. Shares of Restaurant Brands rose 2% Wednesday even as the broader market fell on concerns about an escalation of US tariffs against China.