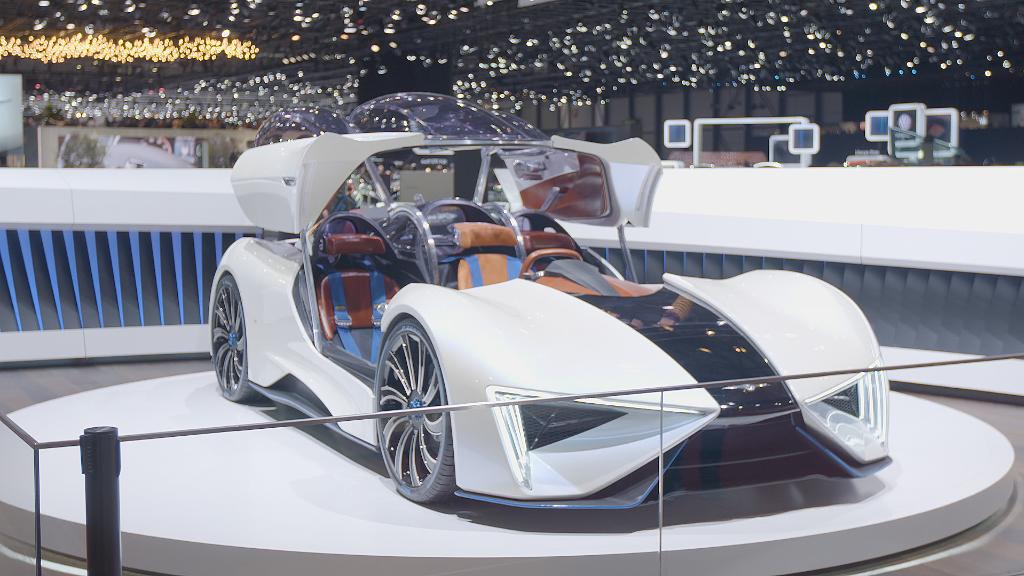 Pininfarina, the Italian firm best known for designing some of Ferrari's most famous cars, will create its own battery-powered "hypercar."
The car, code-named PFO, will be the product of Automobili Pininfarina, a separate firm that has been spun off from the original design house.
Pininfarina expects the PFO to have a top speed of more than 250 miles an hour, to go from a stop to 60 miles an hour in under two seconds, and to drive more than 300 miles on a charge. It may not be able to do all those things in the same trip, of course, as driving style strongly influences range.
"It's not about what you will do with it but what you could do with it," Michael Perschke, CEO of Automobili Pininfarina, said in an interview with CNNMoney in New York. Only a relative handful of owners will likely test the car's ultimate potential, he said.
Pininfarina, the original design firm, was founded in 1930 by Battista "Pinin" Farina. Later, the two names were combined, and the company name, as well as the family name, became Pininfarina. The company designed and built cars for companies such as Alfa Romeo, Hispano-Suiza, Cadillac, Rolls-Royce and many others. But the firm became most famous for its partnership, beginning in the 1950s, with Ferrari. The two companies worked closely together until a few years ago, when Ferrari brought its design operations in-house.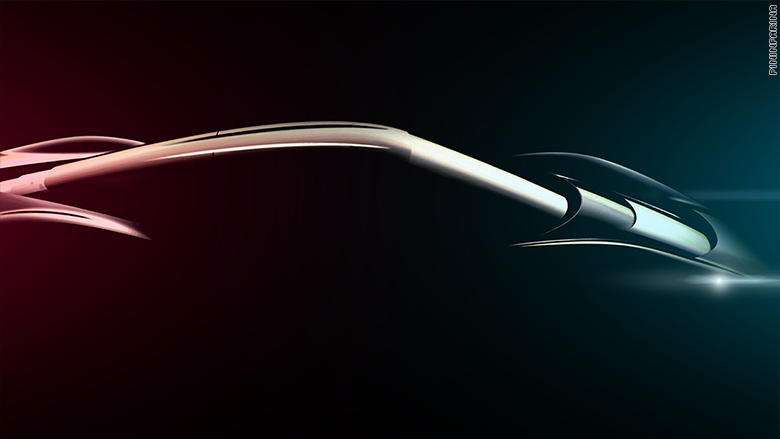 Pininfarina has also designed boats, trains and much else, including high-tech soda machines.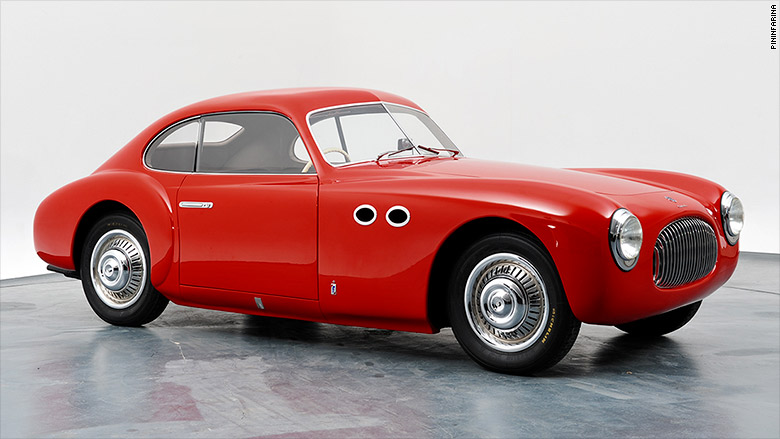 In 2015, the company was purchased by India's Mahindra Group (MAHMF), the Mumbai-based parent company of Indian automaker Mahindra & Mahindra. Mahindra is a conglomerate involved in many industries, but it has been making a major global push into electric vehicles.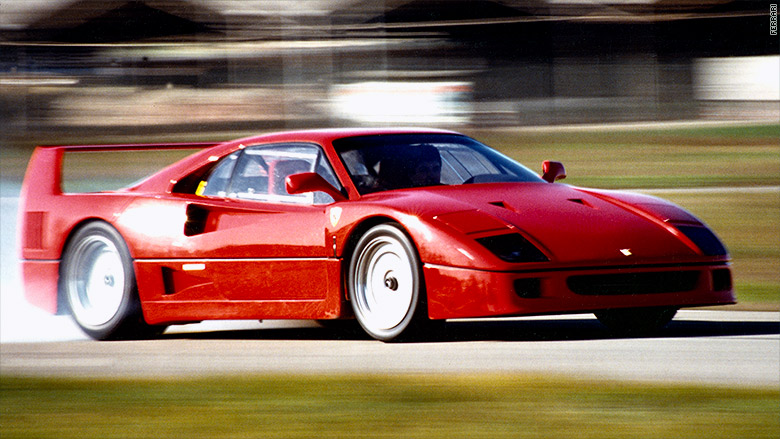 The Pininfarina car will be unveiled publicly in March at Switzerland's Geneva Motor Show. Before then, a prototype will be shown to select potential customers at private events around the world.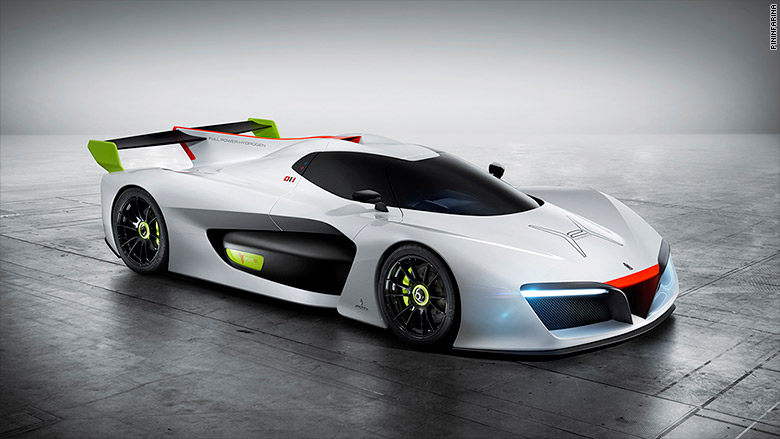 It will go into production in 2020 and is expected to cost more than $2 million. That would make it slightly less expensive than a Bugatti Chiron. It will be followed by a range of ultra-luxury electric vehicles including SUVs, the company said.