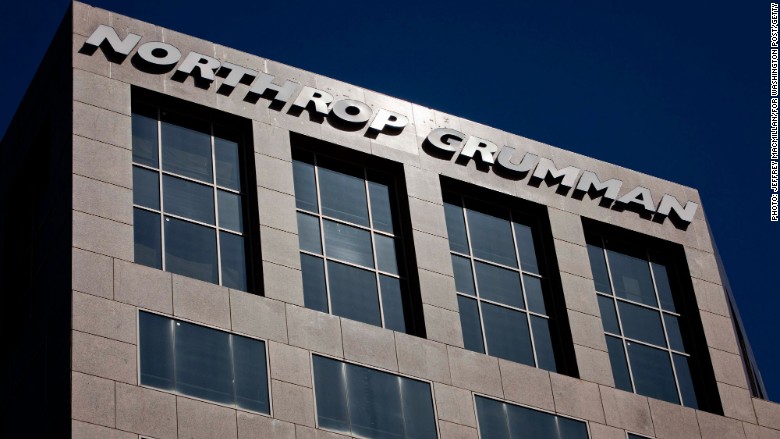 Northrop Grumman's CEO is stepping down.
Wes Bush, who has held the job since 2010, will leave the chief executive role on January 1. He will remain as chairman through July 2019.
Taking his place as CEO will be Kathy Warden, Northrop's president and chief operating officer. Her ascent to Northrop's (NOC) top job brings the number of women serving as Fortune 500 CEOs to 24.
The leadership change at Northrop, a major national security contractor in the United States, comes just over a month after the company completed its takeover of aerospace giant Orbital ATK, which was renamed Northrop Grumman Innovation Systems.
Related: Campbell Soup CEO abruptly steps down
Bush said in a statement he is "delighted" that Warden, who has been with the company for about a decade, will take over his role.
"She brings the vision and values to lead Northrop Grumman into the future," he said in a statement.
When asked about the timing of the leadership transition, a spokesperson said in an email that Bush has "long been clear that change is an important dynamic in our company."
"This is the right time to make this change, as Kathy is well prepared to become CEO," the spokesperson said. "The board of directors has a strong focus on succession planning, and Kathy's election as incoming CEO and president enables us to ensure a seamless transition in this important leadership position for our company."