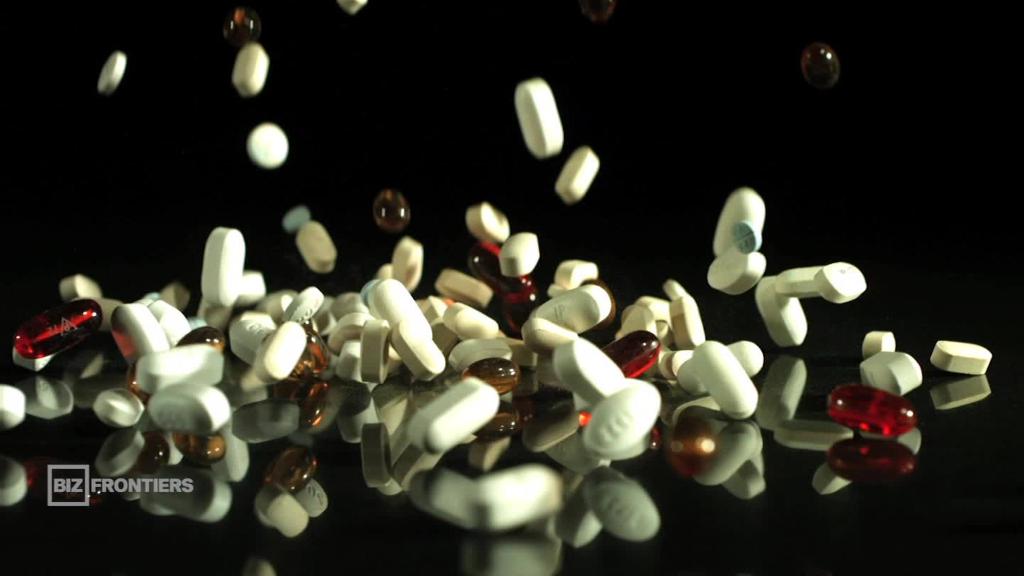 Novartis is the latest drug company to heed warnings from President Donald Trump over price hikes.
The Swiss company said Wednesday that it would not raise prices this year in the United States, days after its rival Pfizer came under pressure from Trump.
"We thought the prudent thing to do was to pull back on any further price increases in 2018 and evaluate as the environment evolves," Novartis CEO Vas Narasimhan told Bloomberg on Wednesday.
A company spokesman confirmed the CEO's remarks to CNN.
Pfizer (PFE) said last week that it would defer raising prices on multiple drugs after the president exhorted it to reduce costs. The announcement came after Trump tweeted that he spoke with Pfizer's CEO.
"Pfizer is rolling back price hikes, so American patients don't pay more. We applaud Pfizer for this decision and hope other companies do the same," Trump tweeted.
Novartis said its management had agreed last month that it wouldn't follow through with US price increases that had been planned for the third quarter.
"We work with governments and healthcare stakeholders in all the countries we serve, to support policies to ensure the development of and access to medicines that can improve and extend our patients' lives," it said in a statement.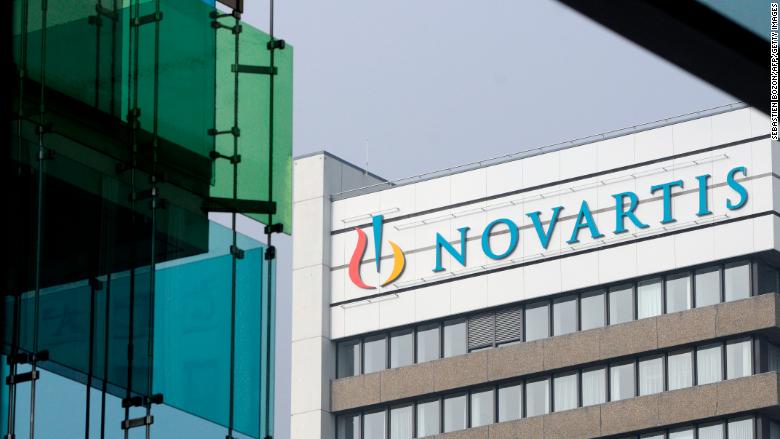 The pharmaceutical industry has been under assault in recent years because of the increasing cost of drugs. Trump has ramped up that pressure. He promised to lower drug prices during his presidential campaign and after he took office.
However, his administration did little until May, when it rolled out its 44-page "blueprint" for increasing competition, reducing regulations and changing the incentives for all players in the drug industry.
While the plan contains some concrete steps the administration can take to lower prices, it was criticized by industry observers as containing more ideas for consideration than actions to take. Also, experts said it didn't do enough to reduce the list prices of drugs.
-- Charles Riley, Danielle Wiener-Bronner and Tami Luhby contributed reporting.