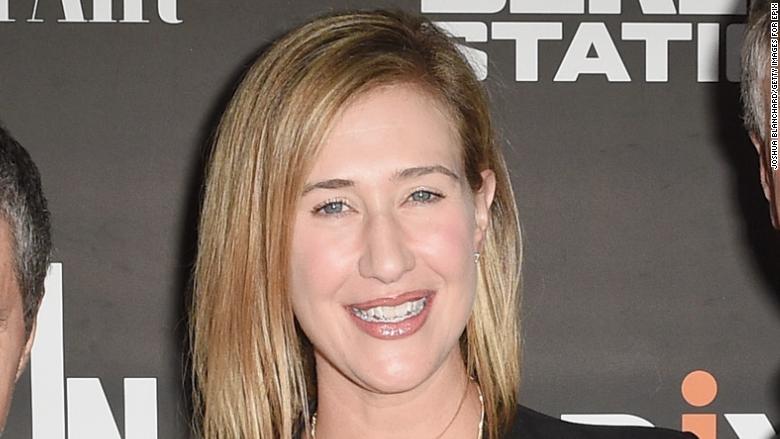 Viacom has fired Paramount Television President Amy Powell.
In a memo to employees, Paramount Chairman Jim Gianopulos said "multiple individuals" came forward about comments Powell allegedly made while at work. He said the company investigated and decided to terminate her employment.
"While it is incredibly difficult to part ways with a valued member of our community, it is imperative that we uphold our values and ensure that all employees feel safe and included in the workplace," Gianopulos said in the memo.
It is unclear what Powell is alleged to have said. The news was first reported by The Hollywood Reporter.
Powell denied the report.
"There is no truth to the allegation that I made insensitive comments in a professional setting — or in any setting," Powell said in a statement to TheWrap. "The facts will come out and I will be vindicated."
Related: Texas Instruments CEO resigns over 'personal behavior'
Gianopulos said the company will begin looking for her replacement immediately.
Paramount Television is the television arm of Viacom's (VIA) Paramount Pictures. It produces such shows as Amazon's "Jack Ryan" and EPIX's "Berlin Station," according to its website.
-- Molly Shiels contributed to this report