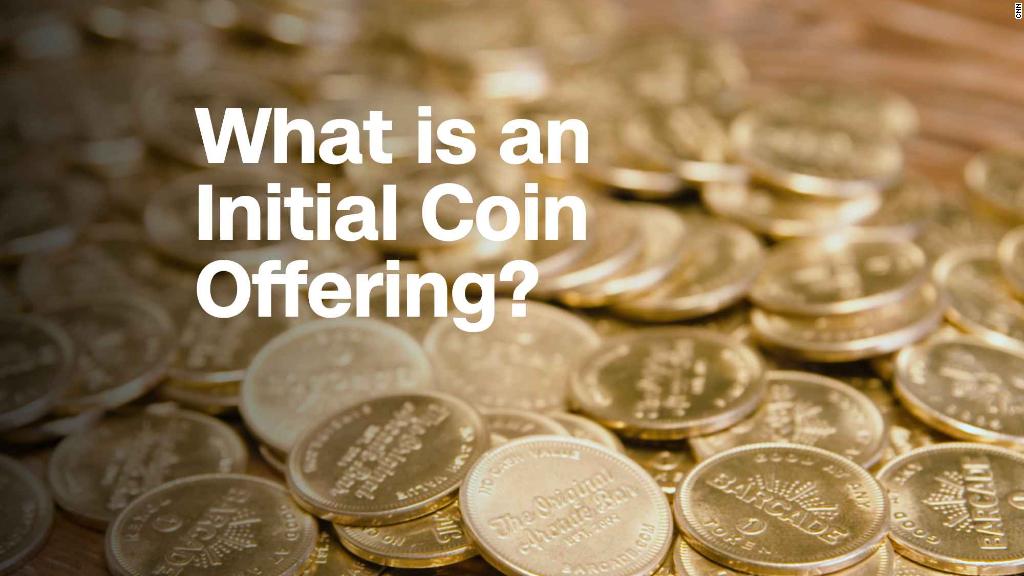 Coinbase, the popular cryptocurrency exchange, formed its own political action committee.
It's a sign Coinbase is angling for more sway in Washington DC as the crypto industry looks to gain more users.
The news was reported earlier by Politico's Colin Wilhelm and was confirmed by CNN via a Federal Election Commission filing made public Friday. Coinbase did not immediately respond to a request for comment.
Political action committees, or PACs, are groups formed for the sole purpose of raising money to spend on US elections.
Related: Malta wants to become 'Blockchain Island'
Coinbase's newly established PAC had not yet raised money as of June 30.
Previous financial disclosure documents show Coinbase gave about $3,000 to a PAC called BIT PAC in 2014.
Cryptocurrencies — such as bitcoin and ethereum — are backed by a technology called blockchain, which allows transactions to be quickly carried out between people without interference or control by third parties. It promises to improve security and reduces transaction costs.
But while cryptocurrencies have diehard fans and a growing user base, they've yet to gain a mass following. A lack of regulation, hacking scandals, wild price swings and stories of crypto being used for illegal operations have kept many wary of entering the market.
Related: Robinhood expands crypto offerings
Digital currencies have largely operated in a regulatory vacuum since bitcoin's debut in 2009. But governments and central banks are starting to pay closer attention and warning investors about potential scams.
In December, the US Securities and Exchange Commission and the Federal Bureau of Investigation started to crack down on alleged fraud in fundraising by some cryptocurrency companies and traders.
In Asia, where cryptocurrency is particularly popular, China and South Korea have both cracked down on cryptocurrency trading. Concerns about new restrictions, and rumors over a potential ban in India, have fueled volatility in digital currency prices.
— Zahraa Alkhalisi and Talib Visram contributed reporting.
Correction: An earlier version of this article incorrectly stated Coinbase had made campaign contributions to California Congressional candidate Brian Forde.