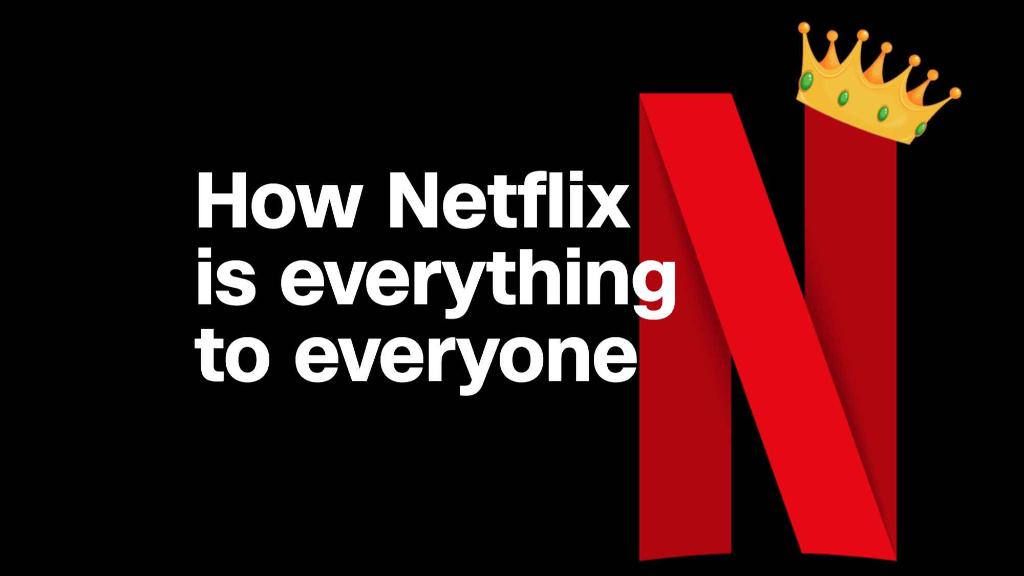 Comedy Central has acquired the exclusive linear TV rights to the animated comedy "BoJack Horseman," the network announced Thursday.
The series, which is about washed up sitcom star who also happens to be a horse, debuts on Comedy Central on September 26 following the premiere of the 22nd season of "South Park." The network made a deal to syndicate the first four seasons of the Netflix original show.
The fifth season of "BoJack" will debut on Netflix September 14.
It's unclear if episodes beyond the first four seasons will be available to Comedy Central in the future.
Comedy Central syndication of "BoJack" is notable because episodes of Netflix's original programming is usually meant to be "binged," or watched in succession. It's nearly impossible to pick up a show like "House of Cards" or "Orange is the New Black" in the middle of the season and understand the storyline. "Bojack Horseman" is no different.
Arguably the best type of syndicated series is a show that can be enjoyed even if the viewer flipping through the channels hasn't seen any other episodes (think "Friends" on TBS or "The Simpsons" on FXX).
So why would Comedy Central want reruns of a serialized show like "BoJack?"
"When a network licenses a series, it's usually about tonnage," said Brian Wieser, senior analyst at Pivotal Research. "Anyone programming a network needs a certain amount of programming. Some is original, some is not. As long as it fits the network's brand, the format isn't really of a concern."
It was reported in January that "BoJack" was being shopped around by Lionsgate's distribution arm Debmar-Mercury in hopes of finding a home in syndication.
The series debuted in 2014 when "Netflix was still ramping up its originals strategy" and "wasn't as focused on locking up global rights in all-encompassing deals that essentially buy out the syndication window that is so crucial to profitability for producers," according to Variety.
"Comedy Central has a long history of using potent satire to help make sense of trying times, so BoJack Horseman is a perfect fit in our lineup," Tanya Giles, General Manager of Comedy Central, said in a statement. "We're thrilled to be the first to put 'BoJack' on linear TV, and who better than an animated horse to teach us a thing or two about humanity?"