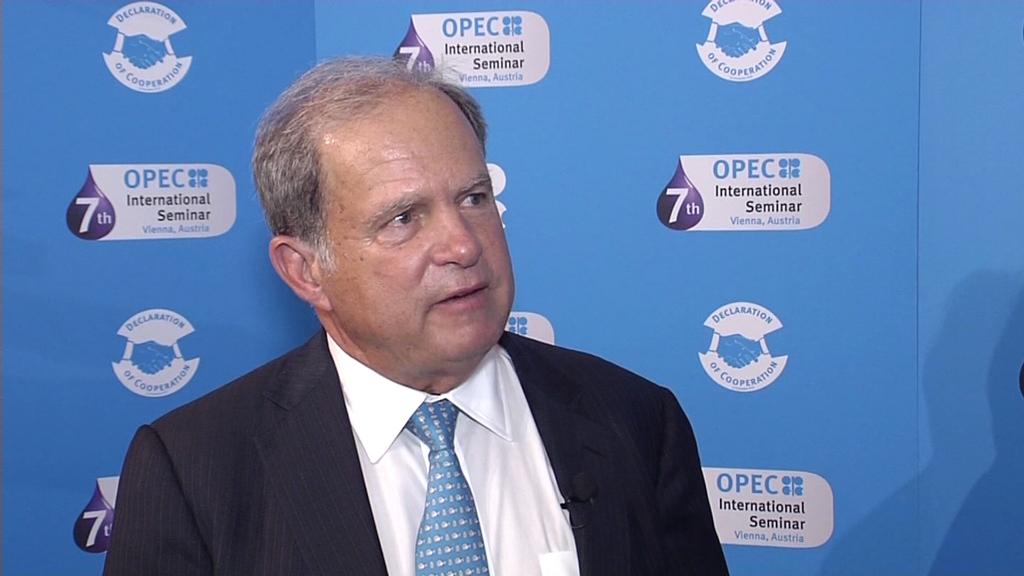 BP is bulking up its operations in the United States.
The UK oil company announced Friday that it would buy several US oil and shale assets from mining firm BHP (BBL) for $10.5 billion.
The purchase will give BP (BP) a major presence in Texas' Permian and Eagle Ford basins, as well as another basin that straddles Texas and Louisiana.
The acquisition is the largest by BP in two decades and its first significant investment in the United States since the Deepwater Horizon disaster in 2010.
Artjom Hatsaturjants, an analyst at Accendo Markets, said that the deal marks "a triumphant Stateside return ... after many years of retrenchment and miserable reputation."
With American oil production thriving, the purchase could be timely.
Crude prices recently hit their highest level in years at over $70 per barrel and forecasters believe the country could soon topple Russia as the world's largest oil producer.
"This deal transforms BP's US business — it will immediately raise its US production by almost a fifth while providing competitive returns and volumes growth," said Maxim Petrov, a senior analyst at the energy consultancy Wood Mackenzie.
Related: Why American oil can keep booming despite crazy swings
BHP acquired the US shale assets for more than $12 billion when it merged with Petrohawk Energy Corporation in 2011. It invested heavily in the operations, but came under pressure when oil prices fell to just $26 per barrel in 2016.
The price crash decimated US shale production and wiped out hundreds of thousands of jobs. But surviving oil companies were forced to become more efficient, slashing costs and investing in new technology that made them more resilient.
Shares in BP (BP) opened 1% lower on Friday, while BHP (BBL) gained 2.3%.