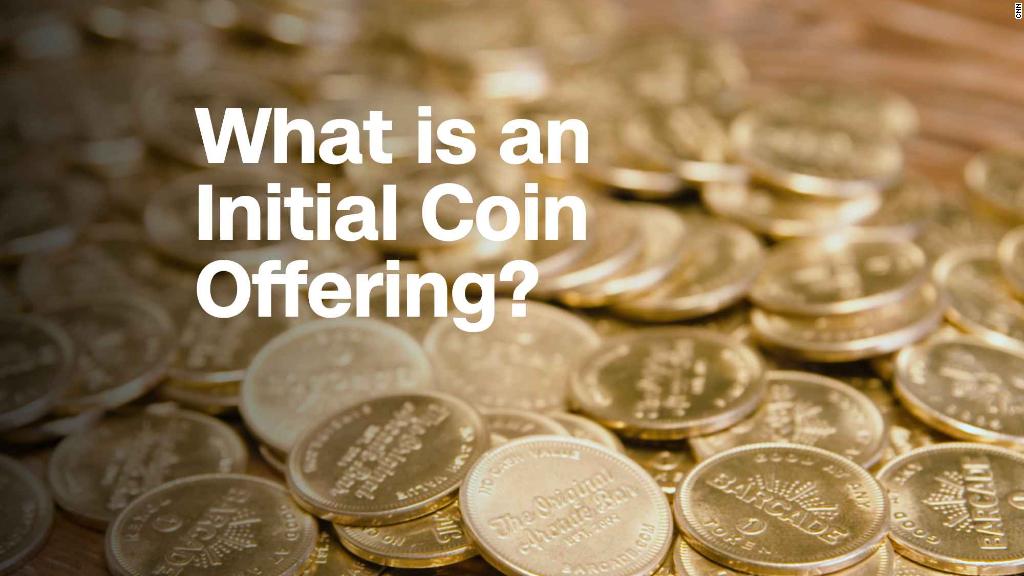 The Securities and Exchange Commission rejected a request from Tyler and Cameron Winklevoss to run a bitcoin-related exchange traded fund.
In a 92-page decision released Thursday, the SEC was not persuaded that the twins and their company could protect investors from abuse and fraud. The agency said it would not approve the first-ever bitcoin ETF because the digital currency isn't "resistant to manipulation." The Winklevoss twins own cryptocurrency exchange Gemini Trust, where the ETF would've been traded on.
"The Commission thus cannot, on the record before it, conclude that bitcoin markets are uniquely resistant to manipulation," the agency surmised. This is the second time in 18 months that the SEC has rejected Cboe's proposal.
"Despite today's ruling, we look forward to continuing to work with the SEC and remain deeply committed to bringing a regulated bitcoin ETF to market and building the future of money," Cameron Winklevoss, co-founder and president of Gemini, said in a statement.
Related: Winklevoss twins: Bitcoin will explode beyond $1 trillion
In a 3-1 decision, only Commissioner Hester M. Peirce dissented.
"More institutional participation would ameliorate many of the Commission's concerns with the bitcoin market that underlie its disapproval order," she wrote in a statement, adding that the decision "sends a strong signal that innovation is unwelcome in our markets."
Maxim Nurov, a fund manager at Black Square Capital, told CNNMoney that he doesn't expect a bitcoin ETF to be approved by the SEC anytime soon.
"The main focus of the SEC is investor protection," Nurov said. He noted that the Gemini ETF share price was entirely dependent on the bitcoin price on Gemini's own exchange.
Bitcoin tumbled nearly 4% following Thursday's decision, but has slightly rebounded. It's now trading at $7,934 per Coinbase -- 60% off from its December 2017 record high.