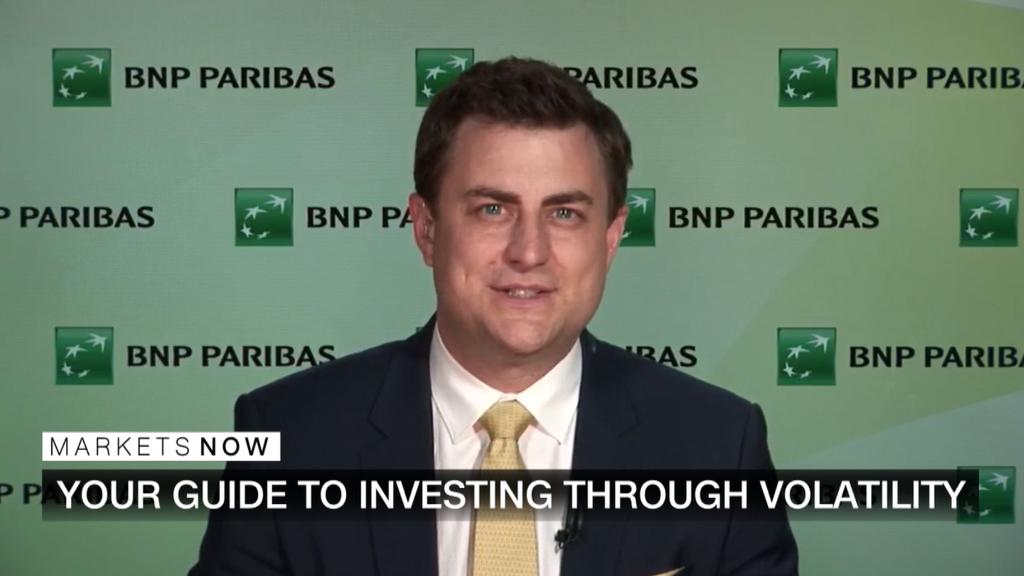 An oil and gas boom is helping Caterpillar.
Three months ago, the heavy equipment maker spooked Wall Street with a warning that its earnings had reached a "high-water mark." The Dow fell nearly 425 points.
But the company reported record earnings for the second quarter Monday that easily topped forecasts and it also boosted its outlook.
CEO Jim Umpleby didn't make it sound like company's best days were behind it. He called the earnings "outstanding" in a press release.
Caterpillar (CAT) said the strong results were led by healthy demand for construction equipment in North America -- particularly for oil and gas pipelines. Revenue for oil and gas equipment surged 39% from a year ago and the company said it was taking orders for delivery well into next year.
China continues to spend heavily on infrastructure, too, and that helped push Asian and Pacific sales up 32%.
Caterpillar's overall revenue rose 24% from last year. The company is considered an important bellwether for the global economy. If it is doing well, it's usually a good sign because its customers are using bulldozers, excavators and other heavy duty equipment for construction, mining and farming.
Related: Corporate America is caught in the crossfire of trade war
Concerns that a global trade war would hurt Caterpillar persist, though.
The stock is down nearly 10% this year because of worries that higher tariffs could hurt Caterpillar's profit.
So far this earnings season, blue chip American companies like Whirlpool (WHR), GM (GM) and Harley-Davidson (HOG) have expressed concerns that higher costs because of tariffs will be a problem.
But Caterpillar is shrugging off those worries.
Although the company said that tariffs will lead to an increase in costs of between $100 million and $200 million in the second half of the year, Caterpillar plans to raise prices on its customers in order to offset the higher expenses.
That's a sign of strength.