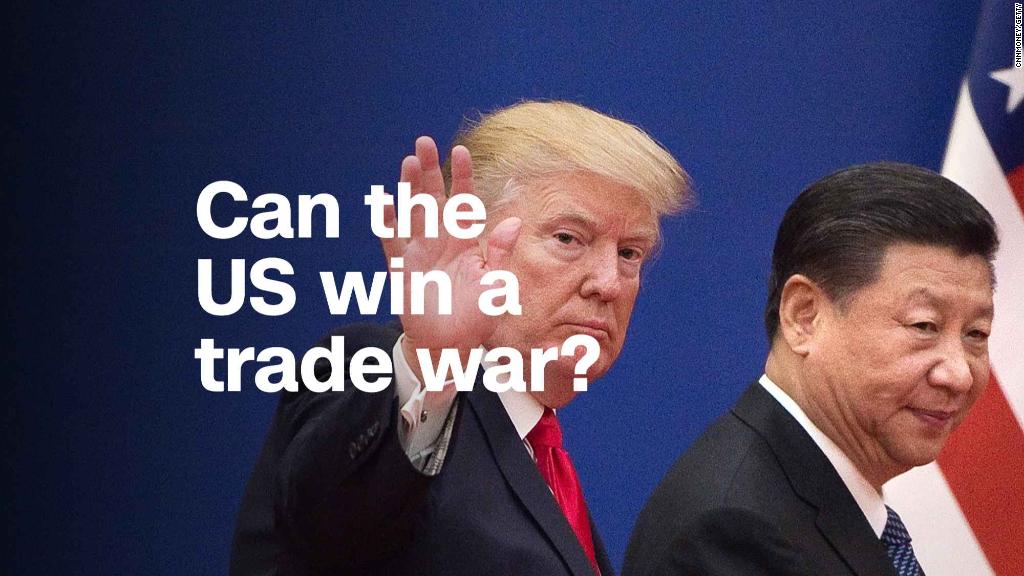 BMW is raising prices in China as global trade tensions escalate.
The German automaker said it has hiked the prices of two popular sports utility vehicles in the world's biggest car market after China put tariffs on American-made imports. The prices of its X5 and X6 models have increased by 4% and 7% from Monday.
The price changes were made because of "the increased import duty for US-made cars," a spokeswoman for BMW (BAMXF) said.
Beijing placed new tariffs on American vehicles earlier this month in retaliation for US measures against $34 billion of Chinese exports. BMW is the second major automaker to raise prices in China, following Tesla (TSLA).
China is BMW's biggest market. The German company sold 560,000 cars there last year — more than the United States and Germany combined.
BMW exported about 81,000 vehicles from its plant in South Carolina to China last year, generating about $2.4 billion in sales. It's the largest BMW plant in the world, accounting for more auto exports than any other US manufacturing facility.
Related: China is owning the future of cars. German automakers want in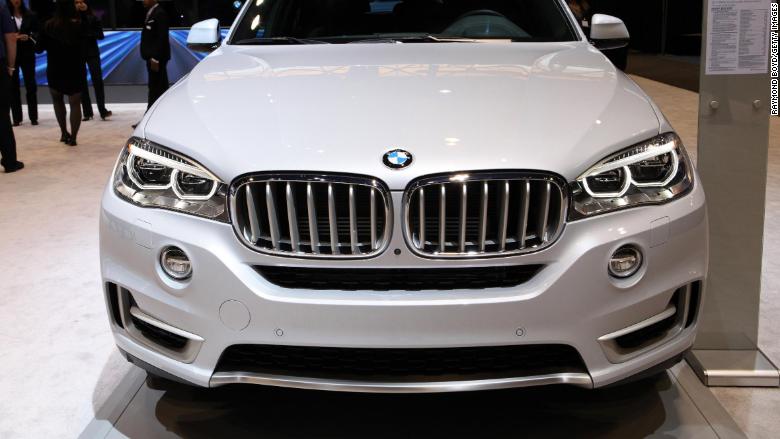 The company also builds cars in China via a joint venture with local player Brilliance Automotive. These vehicles are not subject to import tariffs.
BMW has previously announced plans to increase production in China, but it said that was because of rising demand for vehicles there. It has also said it would not be cutting South Carolina production or jobs because of Chinese expansion plans.
Tu Le, head of market research firm Sino Auto Insights, said that price increases of up to 7% mean that BMW is still absorbing some of the costs of higher tariffs.
They could also make it difficult for BMW competitors in China to hike their own prices by more than this amount, he said. "BMW could be trying to put pressure on other automakers."
If the tariffs remain in place long-term, Le said BMW may consider moving SUV production from America to Europe, where exports to China face lower duties.
Automakers have taken different approaches to managing higher import tariffs. Tesla, which doesn't currently manufacture in China, recently raised the prices of its cars in the country by about 20%.
Ford (F) has said that it doesn't currently plan to pass on the new import duties to buyers in China and would be maintaining its prices.
Daimler (DDAIF) warned last month that the new Chinese tariffs would hit its profits, resulting in "fewer than expected SUV sales and higher than expected costs." But those costs won't be completely passed on to customers, the company added.