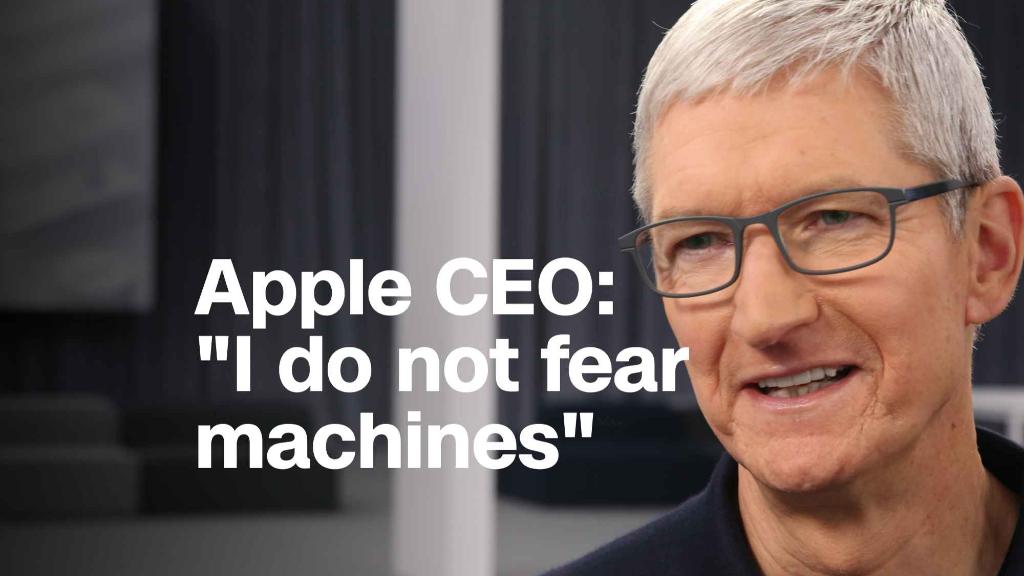 Apple's next big iPhone launch is likely still nearly two months away, but investors will be looking for early signals about what to expect from it this week.
Apple (AAPL) is set to report its fiscal third-quarter earnings results after the bell on Tuesday. The report, for the three months ending in June, is typically described by analysts as Apple's most "boring" earnings release of the year as the latest iPhone upgrade boom fizzles out.
Analysts expect Apple to sell 42 million iPhones during the quarter, down from 52.2 million in the prior quarter, as consumers have either upgraded already to the iPhone 8, 8 Plus or X, or are waiting for the newest iPhones to launch in the fall.
Daniel Ives, an analyst with GBH Insights, says Apple's iPhone sales for the third quarter take "a back seat" to what he calls the main event: customer demand for the next generation of iPhone models.
Multiple analysts expect Apple to release three new iPhone models in the fall, though the precise timing of each is unclear. Typically, Apple launches new iPhones in the second half of September, just before its fiscal fourth quarter ends.
Related: The tech bloodbath is here
While Apple is famously tight-lipped about its product pipeline, the company's sales forecast for the upcoming quarter could signal whether the new models are on track to launch in September.
As Katy Huberty, an analyst with Morgan Stanley, put in an investor note this month, "all eyes" are on the "fall iPhone launch."
But even as investors think ahead to the next models, there is a growing sense that the days of rapid iPhone growth are coming to an end. Apple sold just 3% more iPhones in the first three months of the year than than it did in the same period a year prior. On Tuesday, Apple is expected to announce an even smaller year-over-year increase in units sold.
Instead, Apple is finding new growth not in the number of phones sold, but in the price it charges for the devices, as seen with the launch last year of the $999 iPhone X. Apple is also generating billions in sales with supplemental services for the iPhone, and other devices, including the App Store, Apple Pay and AppleCare.
That's expected to drive significant sales and profit growth. Analysts expect Apple to post $52.3 billion in sales for the quarter, a 15% increase from the same period a year ago. Apple is expected to earn $2.18 per share, up from $1.67 a year ago.
Other top tech companies have been hit hard in recent days for disappointing earnings results. But if Apple can impress Wall Street enough, its "boring" quarter may just help it become the first company to top a $1 trillion market value. Apple's market cap is currently hovering around $950 billion.