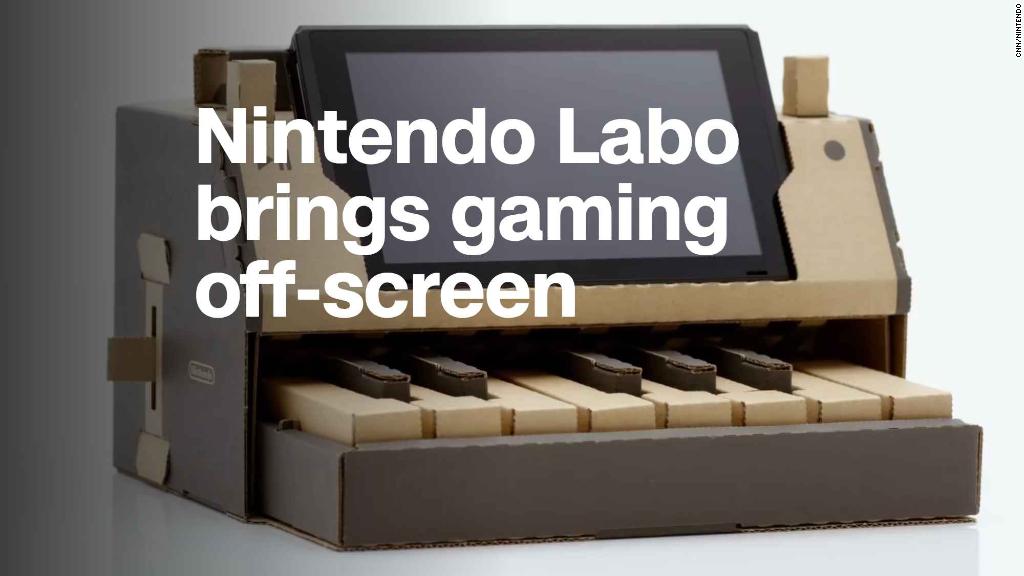 Nintendo reported bumper earnings Tuesday, fueled by strong sales of video games for its Switch console.
The Japanese gaming company said following the market close in Tokyo that it made an operating profit of 30.5 billion yen ($274 million) during the most recent quarter, an increase of more than 88% compared to the same period last year.
Despite the upbeat earnings report, investors are wary about Nintendo's prospects. The stock dropped as much as 3.5% in early trade Tuesday following reports that a US hedge fund was betting against the company.
Related: Nintedo powers up with new Pokémon games for Switch
Hoping to profit when Nintendo (NTDOF) stock goes down, New York-based Melvin Capital Management is short nearly 1.2 million shares, or just over 0.8% of the company's outstanding stock, according to a filing with the Tokyo Stock Exchange.
That amounts to a roughly $400 million bet against the storied gaming company. Melvin Capital's position was first reported by Bloomberg.
Nintendo's stock had been red hot for years, powered up recently by sales of its hybrid gaming system. The Switch was the main reason Nintendo reported 178 billion yen ($1.6 billion) in operating profit for its fiscal year ended in March.
But now, analysts are warning about a looming decline in Switch sales.
Related: Nintendo's latest video game devices are made of cardboard
"Market expectations for Switch ... have turned from robust growth to no-growth," Jefferies analyst Atul Goyal wrote in a research note earlier this week.
Jefferies expects Nintendo will sell 15 million Switch units this year, well short of the company's forecast of 20 million.
The slowdown in Switch momentum coupled with the lack of any big news at a gaming conference in June have turned investors off Nintendo. Melvin Capital's short position will likely not help matters.
Nintendo stock is down more than 25% from its peak in March.