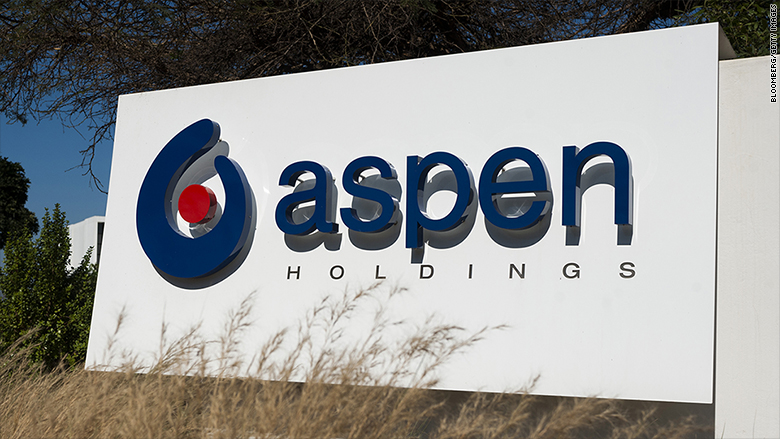 Aspen Pharmacare has gone from startup to the largest generic drug company in Africa in just two decades. Now it's trying to take on the biggest American and European players in the business.
The South African company's global growth has accelerated in the past five years, allowing it to compete in two areas in particular, according to CEO and founder Stephen Saad.
"Outside the United States we are number one in anaesthetics," he told CNNMoney.
Aspen Pharmacare (APNHY) has also developed a leading position in medication for thrombosis, used to prevent blood clotting.
Luresha Chetty, an analyst at Standard Bank, said Aspen had made acquisitions in both fields, allowing it to "move onto the leader board" by sales for those therapies.
Founded by four entrepreneurs in Durban in 1997, Aspen now has 26 manufacturing facilities around the world and operations in 50 countries.
Related: This South African company bet on Tencent in 2001. It paid off massively
Developing economies currently account for 55% of group revenue, but that figure looks likely to rise.
"We're seeing really strong growth out of China," Saad said, adding that South America is also growing fast.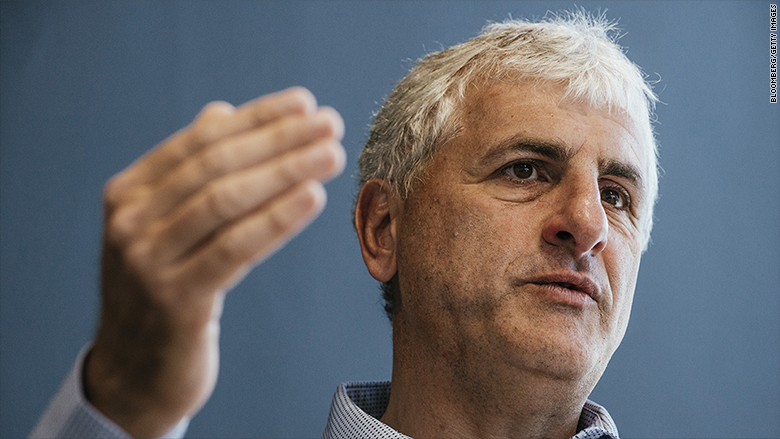 Aspen executives are focusing on high potency drugs, such as those used to break down cancer cells and hormonal replacement treatments.
Earlier this year, the company announced plans for a new $80 million plant in Port Elizabeth, South Africa, that will manufacture drugs to treat late stage cancers. The company said it will produce up to 3.6 billion pills per year and employ 500 people.
Related: Sanofi is stockpiling drugs to prepare for Brexit
Since it was founded, Aspen has focused on treatments that are difficult to make.
Saad said the company's work providing antiretrovirals to people who are HIV positive in South Africa and beyond was "probably our greatest achievement."
Aspen Pharmacare currently delivers daily antiretroviral treatments to approximately 1 million patients. Only 50,000 people in Africa had access to such drugs 15 years ago.
Its largest manufacturing plants are in Europe and South Africa, where lower costs support mass production. The European sites focus heavily on the use of technology.
By acquiring products from rivals such as GlaxoSmithKline (GLAXF) and AstraZeneca (AZN), Aspen has been able to benefit from economies of scale.
But it can't escape the pressure for lower drug prices that is weighing on the entire pharmaceutical industry.
"For Aspen, we expect the greatest challenge will be delivering improved returns," said Standard Bank's Chetty.