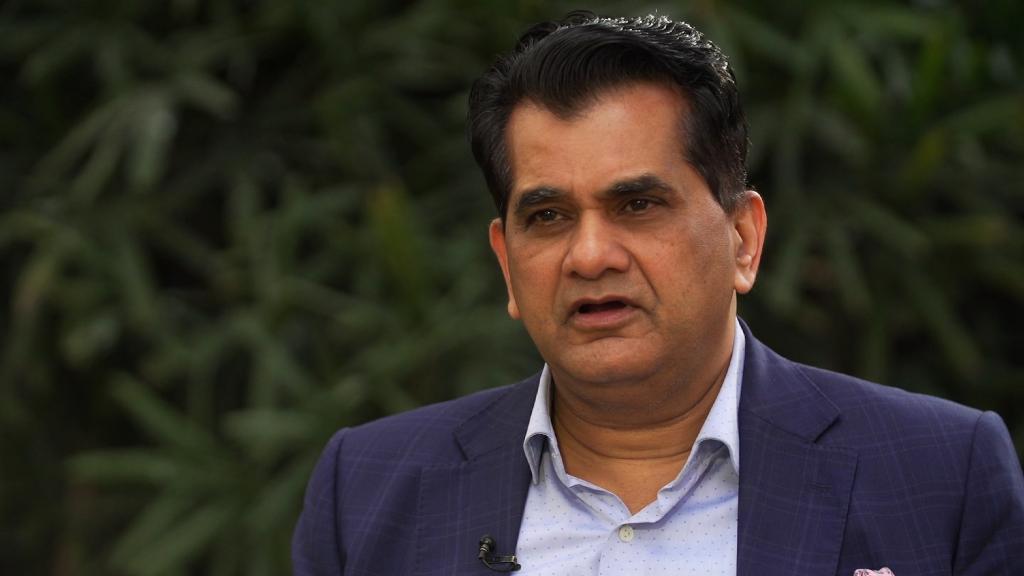 India's central bank has served up its second consecutive interest rate hike, and there could be more to come.
The Reserve Bank of India raised the rate at which it lends to banks from 6.25% to 6.5% on Wednesday, after hiking it for the first time in four years in June.
India is growing faster than any other major economy but price rises are accelerating, and the stronger dollar isn't helping.
Overall inflation rate rose from 4.5% to 4.6% between May and June, while retail inflation edged up to 5% — significantly higher than the bank's 4% target.
The country relies on energy imports, and while oil prices have fallen in recent weeks, the rupee recently hit an all-time low against the US dollar. That pushes up the price of imported goods, fueling inflation.
"India's external economic conditions remain vulnerable," Kunal Kundu, an economist at Societe Generale, wrote in a note earlier this week. "Global rates are hardening, especially in the US," he added.
Related: The two-horse race for India's smartphone market
Kundu said he expects India to hike rates again before the fiscal year ends in March 2019.
And as India's growth continues to strengthen, economists say more rate rises are likely.
"I think we might see one, possibly two more" in the coming months, said Shilan Shah, India economist at Capital Economics.