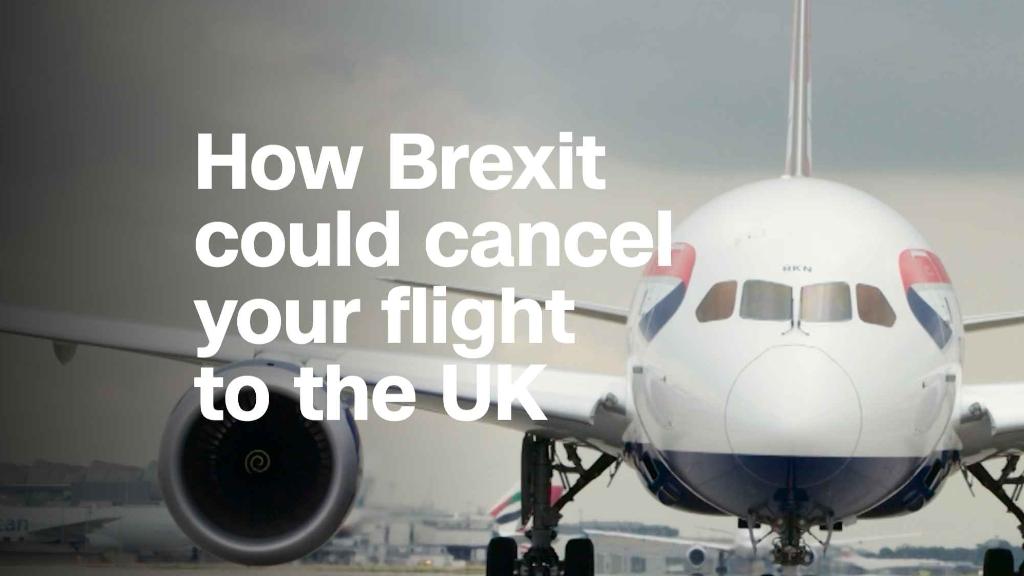 The United Kingdom got only its second interest rate hike in over a decade on Thursday. Brexit will decide whether it gets another one any time soon.
The Bank of England raised its benchmark rate to 0.75% from 0.5% despite worries over the strength of the UK economy and uncertainty over Brexit.
The hike will make UK mortgages and loans more expensive, but should boost returns on cash tucked away in domestic savings accounts.
Some economists have raised doubts about the case for the rate hike.
Bank of England Governor Mark Carney has previously warned of dire economic consequences if Britain leaves the European Union in March 2019 without a comprehensive Brexit deal.
"We expect the Bank of England to wait until after Brexit in March 2019 before hiking again," said Kallum Pickering, senior economist at Berenberg.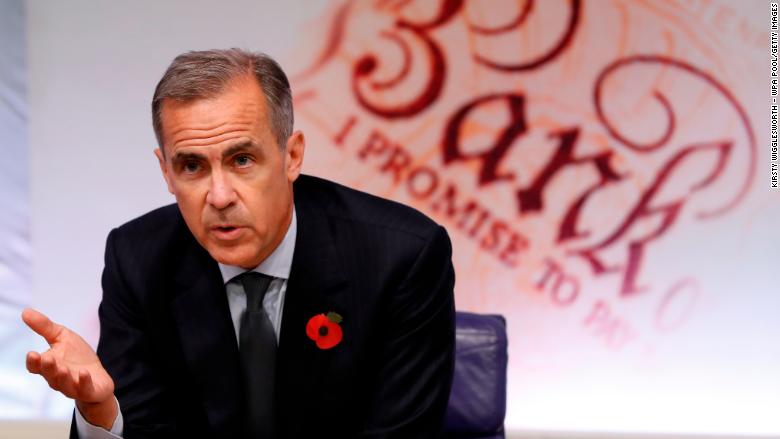 Crashing out of the bloc without a deal could require the UK central bank to slash interest rates and introduce emergency measures in an effort to steady the financial system and wider economy.
The central bank acknowledged the risks on Thursday, saying in a statement that "any future increases in Bank Rate are likely to be at a gradual pace and to a limited extent."
"The Monetary Policy Committee continues to recognize that the economic outlook could be influenced significantly by the response of households, businesses and financial markets to developments related to the process of EU withdrawal," it added.
Carney said during a press conference that improving wage growth and a strong labor market led to the unanimous vote for a rate hike. He said the central bank wanted to act now instead of waiting for Brexit.
"We can't just wait wait wait through all of that," he said, adding that the bank is prepared to react quickly if economic conditions change.
Carney said the Bank of England is working closely with the UK Treasury and the European Central Bank to plan for a smooth Brexit transition that protects financial markets.
Related: Sanofi and Novartis are stockpiling drugs to prepare for Brexit
Central banks in many advanced economies have raised interest rates and moved to end stimulus programs as the global economy shakes off the lingering effects of the global financial crisis.
The US Federal Reserve has been steadily raising interest rates since late 2015. It held rates steady on Wednesday, but current plans involve at least two more hikes this year.