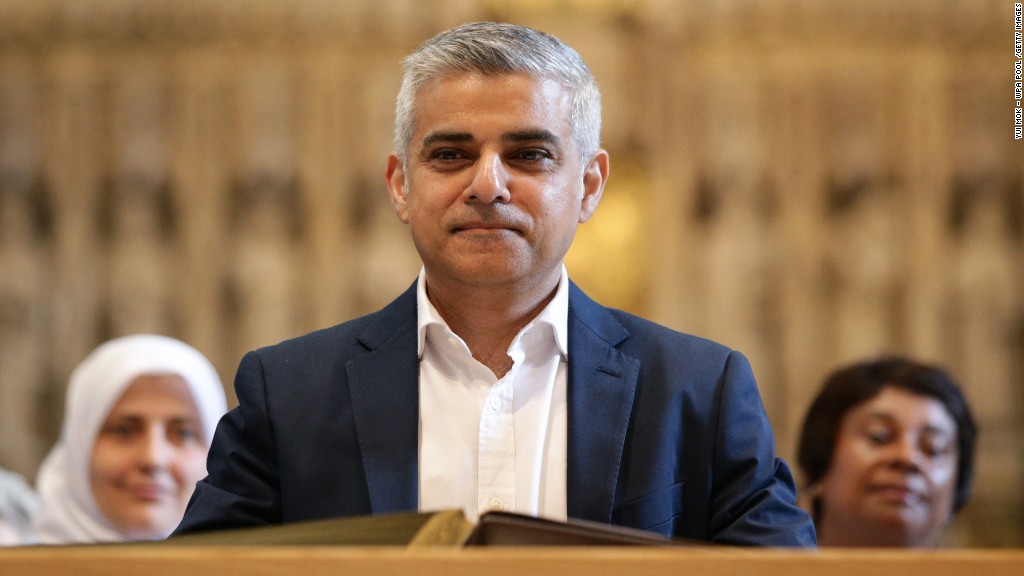 Grab just got another $1 billion to expand its war chest in Asia.
The Singapore-based ride-hailing company, which recently bought out Uber's business in southeast Asia, said Thursday that it had raised fresh funding from big investors including Wall Street's Oppenheimer and China's Ping An.
Grab said it will use the cash infusion to help grow the number of services its app offers, particularly in Indonesia, a big regional market where it is battling local player GoJek.
The company announced last month it was opening its app to outside developers and adding grocery deliveries to its suite of services. The new app will include a news feed and feature content like restaurant reviews, short films and games.
Its goal is to get people to use Grab for as many things as possible.
Related: These ride-hailing start-ups want to run your life
Jakarta-based GoJek has been making a similar push in Indonesia. GoJek users can buy movie tickets, connect with pharmacies and order on-demand hair and makeup stylists.
The latest Grab fundraising round was billed as $2 billion, but includes a $1 billion injection from Toyota (TM), which was announced in June.
Grab is now valued at $11 billion, a source with knowledge of the matter confirmed to CNNMoney.
Grab — which operates car, motorbike, and carpooling services — spans several countries such as Singapore, Indonesia, the Philippines, Malaysia, Thailand, Vietnam and Myanmar.
Related: Grab beat Uber in Southeast Asia. It's just getting started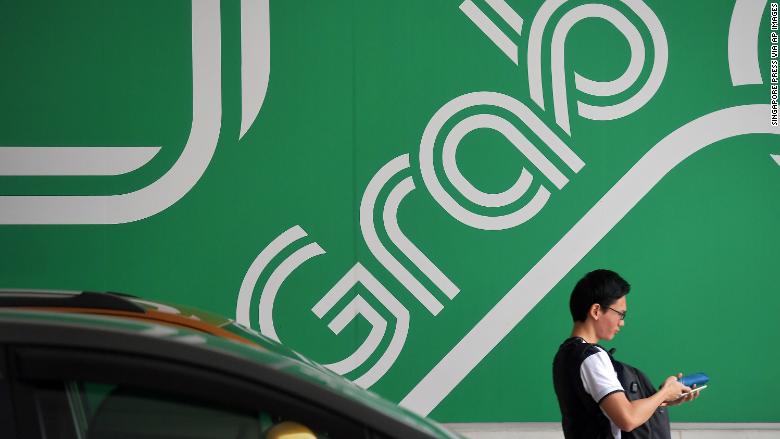 In March, it bought Uber's business in the region in the latest international retreat for the US ride-hailing company, which sold its operations in China in 2016 and its Russia business in 2017.
Under the deal, Uber received a 27.5% stake in Grab — worth several billion dollars — in exchange for the US company's operations in eight southeast Asia countries.
But the deal has come under scrutiny from regulators in Singapore, Malaysia and the Philippines, who are concerned the merger could reduce competition.
-- Rishi Iyengar and Sherisse Pham contributed to this report.