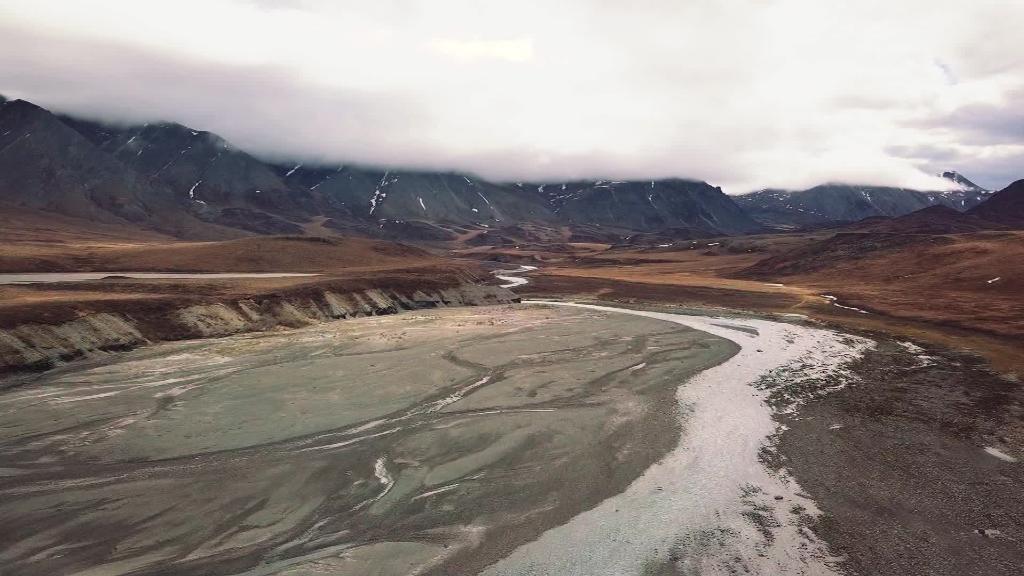 The Securities and Exchange Commission has dropped its probe into whether ExxonMobil misled investors about its knowledge of climate change and the potential effects on its business.
In a letter to the company Thursday, the SEC told Exxon (XOM) that it had concluded its investigation and doesn't intend to recommend any enforcement actions.
The probe into Exxon's accounting practices started in 2016 under the Obama administration.
"As we have said all along, the SEC is the appropriate entity to examine issues related to impairment, reserves and other communications important to investors. We are confident our financial reporting meets all legal and accounting requirements," company spokesman Scott Silvestri said Friday in a statement.
Exxon had provided the agency with 4.2 million pages of documents as part of the inquiry, he added.
The SEC declined to comment.
Exxon isn't as mighty as it once was
The attorneys general of Massachusetts and New York are investigating whether Exxon's past securities filings were misleading because they failed to disclose the company's internal projections regarding the potential costs of climate change and expected environmental regulations.
Spokespeople for both offices said those probes are ongoing.
Federal law requires companies and governments to reveal risks to investors before selling securities like stock or municipal bonds.
In March, a federal judge dismissed Exxon's efforts to end those state investigations. Exxon, the world's biggest publicly traded oil company, had claimed the probes were part of a conspiracy to "silence and intimidate one side of the public policy debate on how to address climate change."
Exxon pledges to slash greenhouse gas emissions
Exxon has faced pressure from shareholders, climate activists and governments to improve efficiency and cut emissions of methane, a powerful greenhouse gas that scientists blame for contributing to global warming. Major cities including San Francisco and New York have filed lawsuits demanding Exxon and other oil companies pay billions to cover the costs of protesting their cities from rising sea levels caused by global warming.
In May, the company detailed plans to cut methane emissions by 15% by 2020.