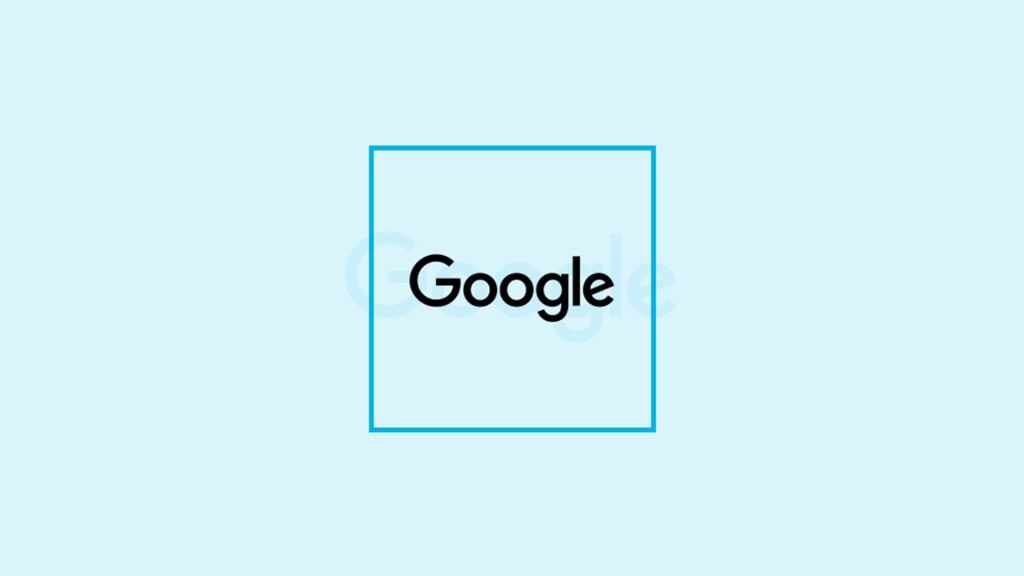 A bipartisan group of US Senators want answers from Google about reports the company may return to the Chinese market.
Mark Warner, a Democrat from Virginia, and Marco Rubio, a Republican from Florida, cosigned a letter addressed to Google CEO Sundar Pichai urging him not to launch a censored version of the search engine in the world's most populous country.
They called recent news reports about Google and China "deeply troubling" and said a China venture would risk "making Google complicit in human rights abuses."
"It is a coup for the Chinese government and Communist Party to force Google—the biggest search engine in the world—to comply with their onerous censorship requirements, and sets a worrying precedent for other companies seeking to do business in China without compromising their core values," the letter reads.
It goes on to ask Pichai for details about if and how Google plans to re-launch in the Asian nation.
The letter was also signed by Republican Senators Tom Cotton and Cory Gardner, and Democrats Ron Wyden and Robert Menendez.
Google did not immediately respond to a request for comment.
Related: Google might return to China. Here's why that's so controversial
The Intercept first reported on Google and China on Wednesday.
China has hundreds of millions of internet users and a thriving online shopping market, making it impossible for US tech companies to ignore. But jumping back into China presents ethical issues for Google, which has long advocated a free and open internet.
Like many other US internet platforms, Google's most popular products — search, YouTube, Gmail — have been banned in China for years, blacked out by a vast government censorship apparatus known as the Great Firewall.
Google's first launch in China in 2006 was widely criticized for complying with Beijing's censorship laws. And the company ultimately decided to abandon the market in 2010 after Google accused Chinese hackers of targeting Western companies and compromising the email accounts of Chinese dissidents living abroad.
Beijing denied that it had been involved in the attacks, but the incident sparked a political fight with Washington.
From a business perspective, getting back into China is the right thing for Google. It currently offers just a few services in the country — Google Translate, a file organizing program and a new AI game.
Advertising is Google's main source of revenue, and 1.4 billion potential users are hard to ignore. Facebook (FB), which competes with Google for advertising revenue, is also locked out of China.