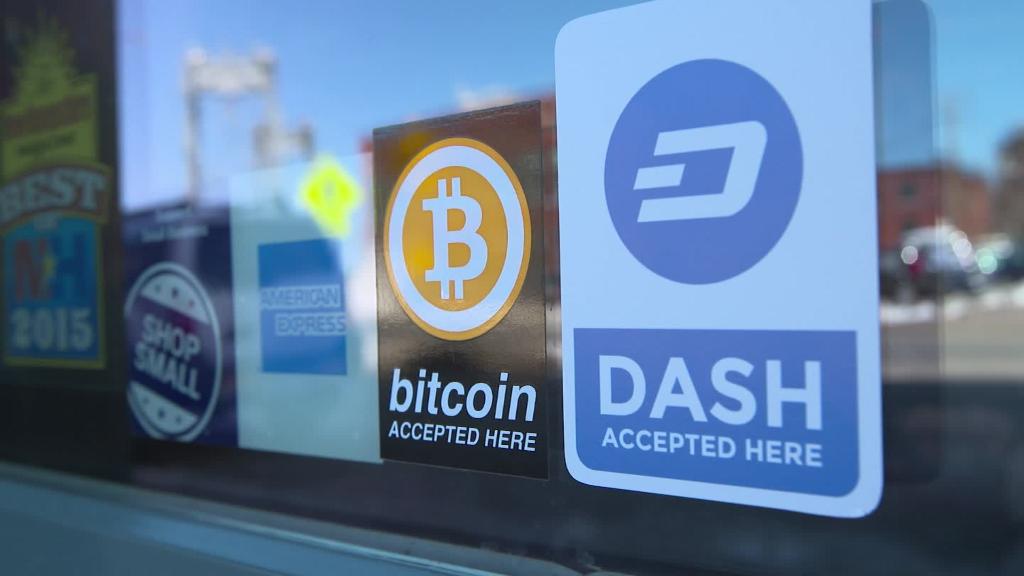 Starbucks customers may soon be able to pay for their lattes with bitcoin.
The company announced on Wednesday that it's teaming up with Microsoft and Intercontinental Exchange, the owner of the New York Stock Exchange, to let customers use cryptocurrencies to buy items in stores.
The companies are working on a platform called Bakkt to allow users to store digital currency and trade it for products. Starbucks won't store or accept the cryptocurrency directly, but Bakkt will turn people's digital currency into US dollars that can be used at the coffee chain.
Starbucks said the move is part of an effort to stay innovative and offer customers more ways to pay.
Bitcoin (BTSC), the first currency that'll be available on Bakkt, is a buzzy alternative currency, but its rise in popularity has been far from stable. Late last year, the value of one bitcoin was as high as $20,000, but it's currently priced at just over $7,400. People can also purchase a fraction of a bitcoin.
Bakkt is expected to launch in November, and it's unclear when Starbucks will be able to implement the technology for customer use. The platform will also be available for other merchants to use.
Related: The Winklevoss twins' bitcoin ETF was rejected
This isn't the first time Starbucks has jumped on the digital payments bandwagon. In 2011, it became one of the the first major retailers to accept in-store mobile payments.
Starbucks' decision to embrace cryptocurrencies may help to further legitimize the use of alternatives like bitcoin.
But it's not the first US company to do so. Overstock (OSTBP), Expedia (EXPE) and Microsoft (MSFT) are among a growing number of companies that allow customers to buy products with bitcoin online.