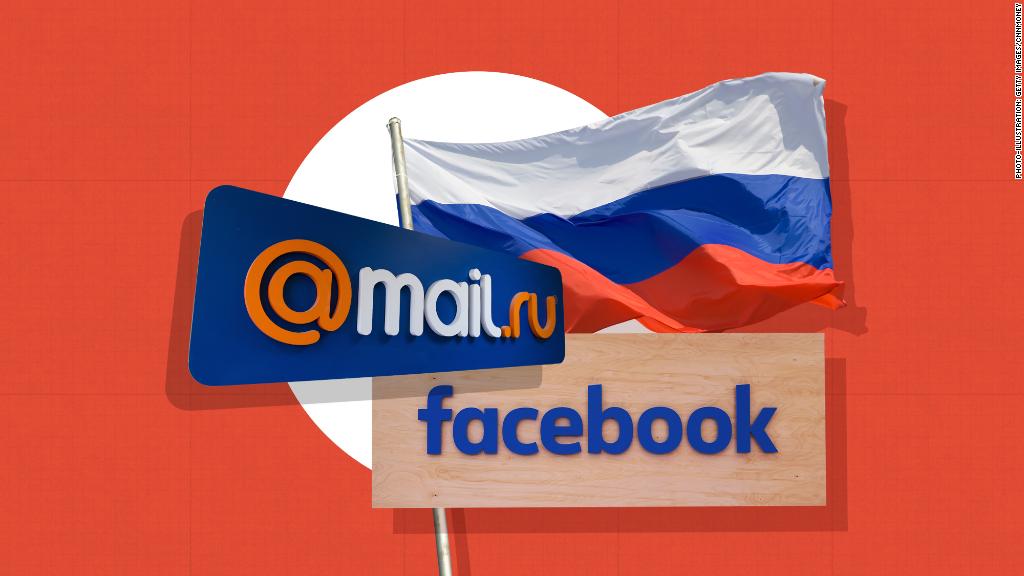 Facebook says it's not "actively" seeking consumers' banking data.
On Monday, the Wall Street Journal reported that Facebook (FB) has asked several major banks to provide information like account balances and credit card activity. According to the report, Facebook asked firms like JPMorgan Chase (JPM), Wells Fargo (CBEAX), Citigroup (C) and U.S. Bancorp (USB) to discuss possible offerings it could provide for users on its Messenger chat platform.
Facebook declined to comment on whether it has been in talks with those companies but clarified it does work with banks to offer various services on Messenger.
"A recent Wall Street Journal story implies incorrectly that we are actively asking financial services companies for financial transaction data -- this is not true," a Facebook spokesperson told CNNMoney. "Like many online companies with commerce businesses, we partner with banks and credit card companies to offer services like customer chat or account management."
For example, Facebook users can link their PayPal (PYPL) account to Facebook Messenger and track their account balances, receipts and shipping updates. American Express (AXP) customers can use Messenger to track purchases. Facebook said none of this financial data is shared with advertisers.
"The idea is that messaging with a bank can be better than waiting on hold over the phone -- and it's completely opt-in," the Facebook spokesperson added.
Related: Facebook suspends another data analytics firm
A spokeswoman for Citigroup said the company recognizes its customers are increasingly spending more time on social media and it wants to be where consumers are. However, she noted some privacy concerns.
"While we regularly have conversations about potential partnerships, safeguarding the security and privacy of our customers' data and providing customer choice are paramount in everything we do," said the spokesperson.
Although Citi doesn't offer a chatbot concierge service within Messenger in the US, it allows users in Singapore to use the platform to check account balances, see recent transactions and view their rewards points balance.
JPMorgan is not "sharing our customers' off-platform transaction data with these platforms, and have had to say no to some things as a result," a spokeswoman told the Journal. The bank confirmed her statement to CNNMoney.
Meanwhile, a spokesman for US Bancorp told CNNMoney it has not shared any customer information or data to Facebook or any other tech platform. "The privacy and protection of our customers' personal information and data is our highest priority," he added.
Wells Fargo said in a statement that "maintaining the privacy of customer data is of paramount importance" to the bank.
"We are not actively engaged in data-sharing conversations with Facebook," the company said.
The Journal's report comes as Facebook has drawn increasing criticism over its privacy practices following revelations that political data firm Cambridge Analytica obtained the personal data of as many as 87 million Facebook users worldwide.