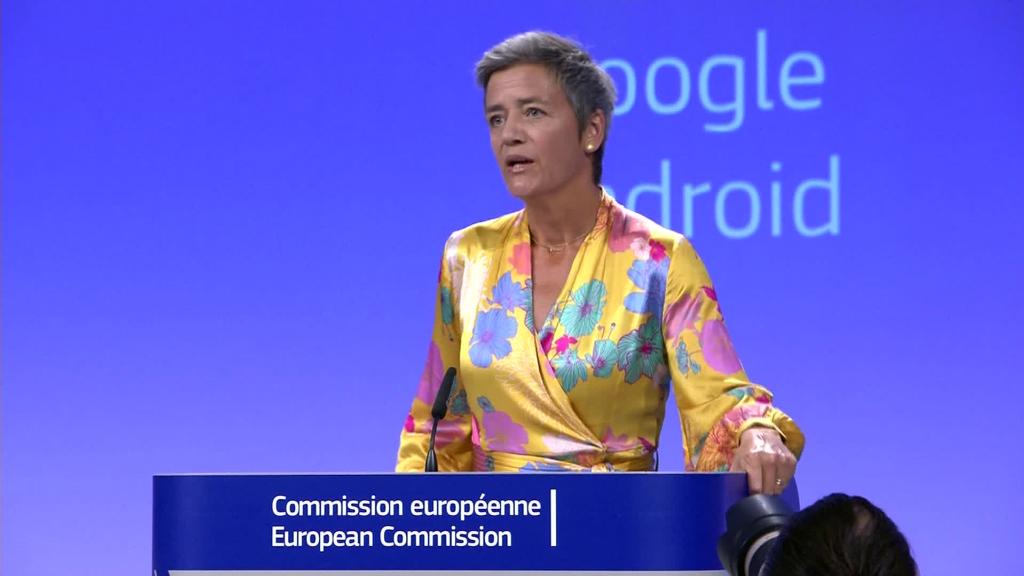 Android Pie, the latest version of Google's mobile operating system, is stuffed with features that address some of the hottest tech controversies head-on, including smartphone addiction and privacy. It also has some changes that could create a little drama, like the sometimes missing back button.
Google released Pie -- the name follows the company's penchant for naming its mobile OS after desserts -- on Monday. It offers some significant improvements over Oreo, and anyone with a Pixel phone can start enjoying them today. Everyone else will have to wait a few weeks or even months.
The ninth iteration of the world's most popular phone operating system provides a glimpse at the future of phones. Here's how.
Using a smartphone less is good for smartphone makers
The hottest smartphone trend this year is using your smartphone less. This year, Google and Apple acknowledged that consumers' infatuation with their phones is a growing problem and introduced some helpful features to address the issue.
Google announced its "Digital Wellbeing" tools at the I/O developer conference in May, and is rolling them out in the Pie beta for Pixel users now. They include a dashboard that shows you exactly how bad your problem is by listing how many minutes (ok, hours) you've spent in each app. There is also a timer that grays out apps after a set amount of time in an attempt to cut down on usage, and a "Wind Down" feature for transitioning from phone time to bed time with a grayed-out screen.
Social media and news aren't the only things keeping us glued to smartphones. Work is also a culprit, and Android Pie offers some help there, too. Android phones already let you create separate work and personal profiles on one device; Pie adds a switch to disable work mode, like turning off your office light when you finally leave at 6 pm.
Andrew Hewitt, an analyst at Forrester, says that feature could help Android expand further into the business world, where companies are reconsidering their go-go-go mentality that often expects employees to be available 24/7.
Batteries aren't getting much better, yet
Android P features some clever software fixes to help extend battery life. It determines which apps you use most and allocates more juice for them. The screen also adjusts brightness automatically.
Hardware makers rely increasingly upon software fixes to address battery shortcomings and meet consumer demands. The most notable example was Apple's botched throttling feature last year that slowed down some phones with low batteries to prevent them from suddenly shutting down. Although we've seen some improvements to batteries, they're typically matched by increased processor demands from features like augmented reality and geolocation running in the background, said IDC mobile phone analyst William Stofega.
"When you look at the race between computer power that's on these phones versus the stored-power part of it, [batteries] are way behind," said Stofega.
Software and AI fixes aren't necessarily the solution to the battery problem. They are a bridge to help equipment manufacturers make it until real innovation can produce better batteries, Hewitt said.
Everyone is worried about privacy
Between Europe's expansive new privacy regulations and Facebook's struggles with customer privacy issues, 2018 was the year consumers became painfully aware of their privacy (or lack thereof) online.
Apple has long played up its stricter approaches to consumer privacy through features like on-device processing of photos, and now Google is adding additional protections to Android Pie. Many are under the hood, like a permissions change that will require app developers to get specific permission to access your call logs. The new operating system also will restrict access to sensitive sensors like your microphone and camera while an app is running in the background.
Hewitt thinks the privacy changes, like the Digital Wellbeing features, could help expand Android's appeal to corporate and enterprise customers.
Buttons are dying
Voice and gesture controls are infiltrating smartphone design, thanks to improvements in technology like natural language processing. Android Pie has removed some buttons and replaced them with a gesture based system — a combination of swipes and scrolls to dance around the interface.
Some users will surely lament the loss of a back button. But change is hard, and advances in technology mean buttons are no longer the only way to get around phones. Voice is also taking over some basic functions, and make the devices more adaptable to different situations such as driving.