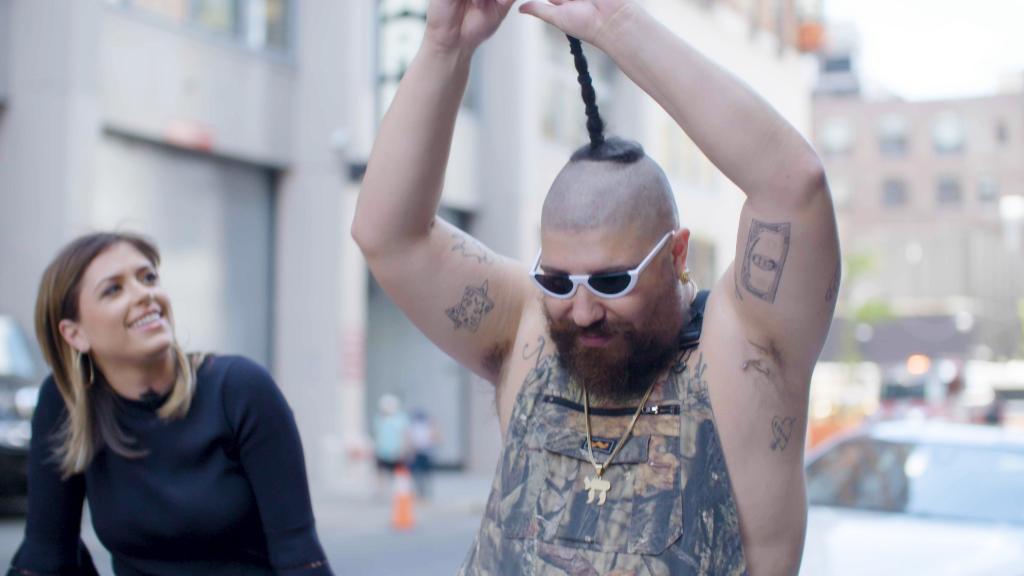 Snap saw its first drop in daily users during the second quarter, a slip the company attributed to a rocky app redesign. Still, its revenue climbed 44% year-over-year.
Snap (SNAP), the parent of Snapchat, on Tuesday reported $262 million in revenue during the three months ending in June. It also recorded a narrower loss per share than analysts expected. Snap's stock soared as much as 11% in after-hours trading, only to fall again as the evening wore on.
Revenue aside, Snapchat's daily active user base declined for the first time. The app lost 3 million daily users, a decrease of 2% compared to the previous quarter. The company reported 188 million daily active users, falling short of analysts' expectations of about 193 million.
The disappointing user metric came as Snapchat faces mounting competition from Instagram. That platform, owned by Facebook, recently announced that more than 400 million people use its popular Story feature each day to post photos and videos that disappear after 24 hours.
Related: The worst may be over for Snapchat: Even a short seller likes it
Snap blamed the decline on the "disruption" caused by its redesign.
"It has been approximately six months since we broadly rolled out the redesign of our application, and we have been working hard to iterate and improve Snapchat based on the feedback from our community," CEO Evan Spiegel said on a call with investors.
He said the company believes it has addressed users' biggest frustrations.
There was a small silver lining, too. Snap said new user retention for people over 35 has grown more than 8% since redesigning the app earlier this year.
Snapchat has experienced a string of declines after lackluster earnings reports since going public in March 2017. Snap stock was trading at just over $13 a share ahead of Tuesday afternoon's report, down from a 52-week high of $21.22.
The company has struggled with a rocky redesign widely criticized by users. The makeover was meant to attract new users while addressing concerns about lackluster audience growth and criticism that the app was too difficult to use.
Related: Instagram Stories is twice as popular as Snapchat
Snapchat responded with a few design tweaks to appease users, such as making it easier to find Stories. The company also grapples with heightened competition from Instagram, which regularly copies its most popular features.
"Snap has a major app redesign in process which remains one of the linchpins for future success and monetization, although it has encountered clear speed bumps on this front," said Daniel Ives, chief strategy officer at GBH Insights.
Other social media networks such as Facebook (FB) and Twitter (TWTR) recently reported disappointing earnings. Facebook suffered the single biggest wipeout in stock market history following its earnings report.
On Tuesday, Prince Alwaleed bin Talal also said he's acquired a 2.3% stake in Snapchat. He made the $250 million investment on May 25.