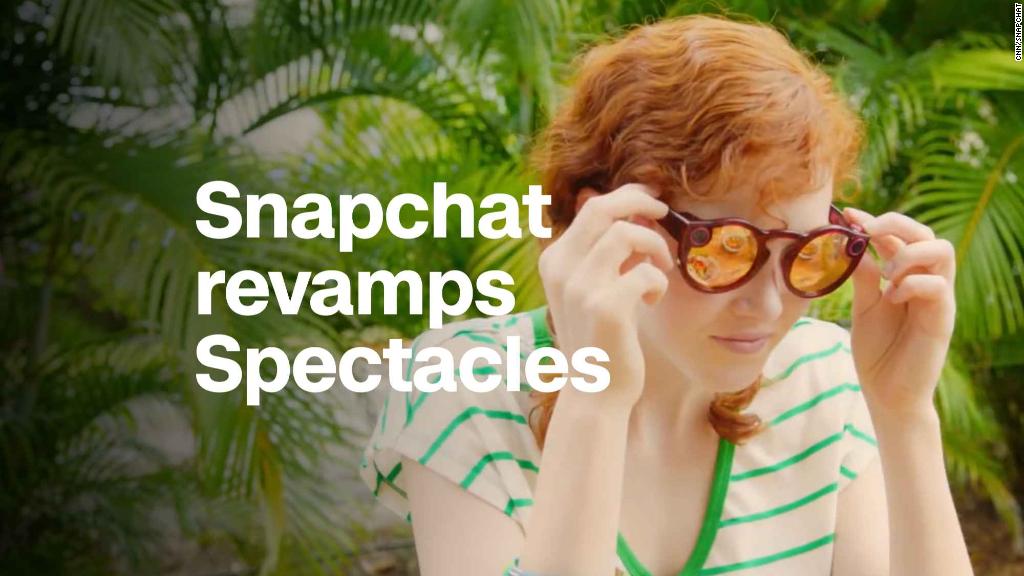 Prince Alwaleed Bin Talal has acquired a 2.3% stake in Snapchat.
The billionaire Saudi prince announced in a tweet on Tuesday that he invested $250 million in the company on May 25. He paid about $11 per share.
His investment comes three years after he met with Snap CEO Evan Spiegel in Riyadh to "explore future investment and business opportunities," according to a statement he released Tuesday. The meeting, in March 2015, fueled speculation that the prince would invest in the company.
Related: Snap users drop for first time, but revenue climbs
"Snapchat is one of the most innovative social media platforms in the world and we believe it has only just begun to scratch the surface of its true potential and we are blessed to be part of it," Alwaleed said.
Alwaleed holds stakes in other tech and social media companies, including Twitter (TWTR), JD.com (JD) and Lyft. He also chairs the Kingdom Holding Company.
Last week, he announced an investment of 1 billion Saudi riyal ($267 million) in French streaming music service Deezer. It was his first major deal after being held in detention for almost three months as part of a government crackdown on alleged corruption. He made the investment through Kingdom Holding Company and Rotana, his entertainment business.
The prince's announcement came as Snap reported second quarter results that beat analyst expectations. The company's revenue climbed 44% year over year, but daily active users declined for the first time amid a backlash to its redesigned app.
CNNMoney's Alanna Petroff contributed to this report.