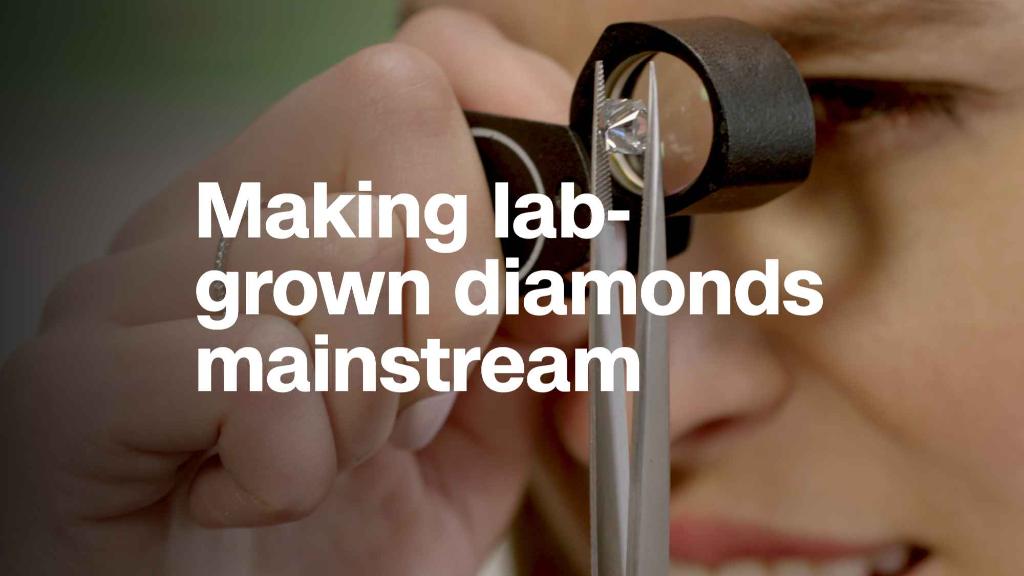 Here's the thing about fads: They end.
Pandora (PANDY), which makes more jewelry than any other company, is being slammed as people lose interest in its charms, the decorative trinkets that are often attached to bracelets.
The Danish company has in recent years become synonymous with charms, which make up over half of its sales. But their popularity is fading, and Pandora hasn't been able to revive it.
Pandora's stock has been cut in half this year, and the company said Thursday that CEO Anders Colding Friis would step down at the end of August.
The announcement caps a tumultuous few days for the company.
Pandora stock crashed 24% on Tuesday after the firm slashed its sales forecast for 2018. On Thursday, it reported that charm sales declined 7% in the first quarter.
"They need to fix the charms challenge," said Soeren Loentoft Hansen, a senior analyst at Sydbank. "The business is very important because it drives traffic to the stores."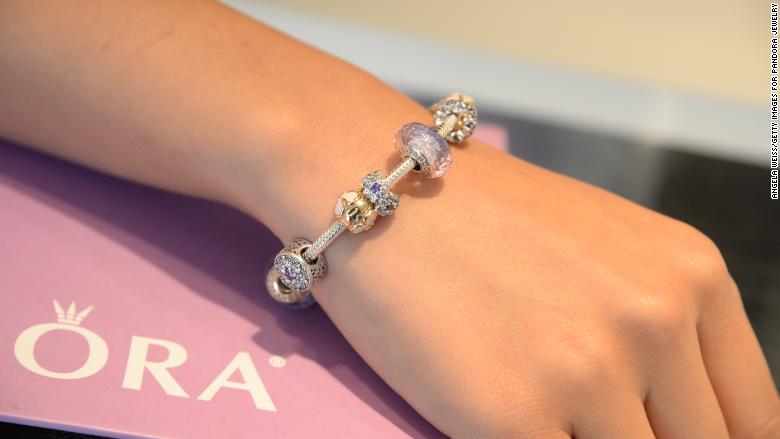 Related: Tiffany's booming sales send stock soaring
The company has pinned the blame on a shift to minimalist fashions.
"We've been too optimistic about the new products from our charms collections," Colding Friis told investors during a conference call on Thursday. "Consumers are preferring a simple look with fewer charms. They used to wear six to seven charms, now they wear five."
Loentoft Hansen doesn't buy that explanation. He says people just don't like Pandora's designs.
"I am not worried about charms business in general, but I am little worried about Pandora's charm business," he said.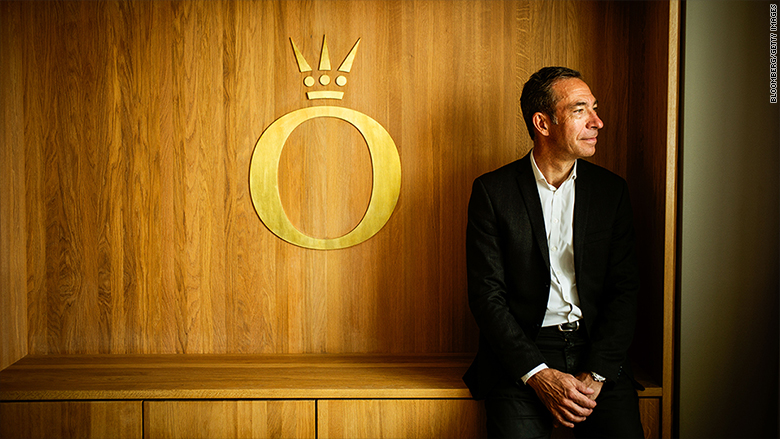 Anders Boyer, who was recently named chief financial officer at Pandora, acknowledged that the company was going through "a very difficult period." But he said he's optimistic.
"Pandora is here to stay. Pandora is not a fad," he said. "I don't see anything to the contrary when I look into the numbers."
Related: De Beers admits defeat over man-made diamonds
Loentoft Hansen said that while charms are crucial, the company must build its business in other jewelry segments.
Bracelets contribute almost 20% of Pandora's sales, while all other jewelry — rings, earrings, necklaces and pendants — make up less than a quarter.