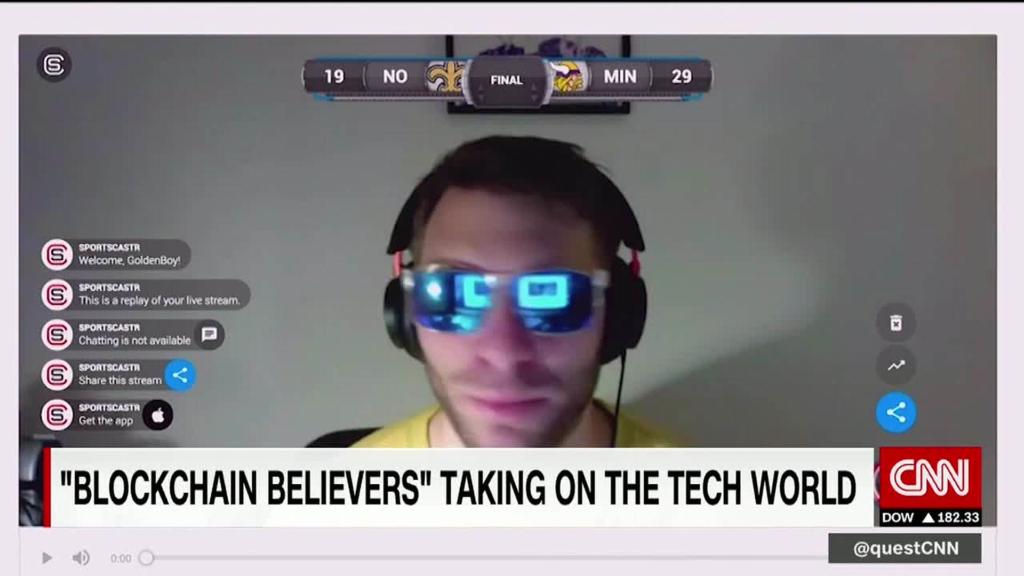 The World Bank is turning to blockchain to help it raise money.
The international lender is planning to issue what it says is the world's first global blockchain bond, a notable mainstream endorsement of the emerging technology.
Blockchain is best known as the technology underpinning bitcoin and other cryptocurrencies. It serves as a digital record of financial transactions.
The World Bank has hired Commonwealth Bank of Australia (CBAUF) to manage the bond, which is expected to raise as much as 100 million Australian dollars ($73 million).
Related: Malta wants to become 'Blockchain Island'
They have named it the "Blockchain Offered New Debt Instrument," or "bond-i," a nod to Sydney's famous Bondi Beach.
The World Bank follows German automaker Daimler, which used blockchain technology to issue a type of German bond in a pilot project last year.
Blockchain could hugely streamline the process of issuing bonds, which has been heavily reliant on physical paperwork for the past 200 years, according to James Wall, a senior institutional banking executive at Commonwealth Bank.
Moving the process to the blockchain could cut costs and speed up trading for both bond issuers and investors.
"The potential of this is that it could be a revolution for the capital markets," Wall told CNN on Friday. The bank has been experimenting with the technology for the past few years.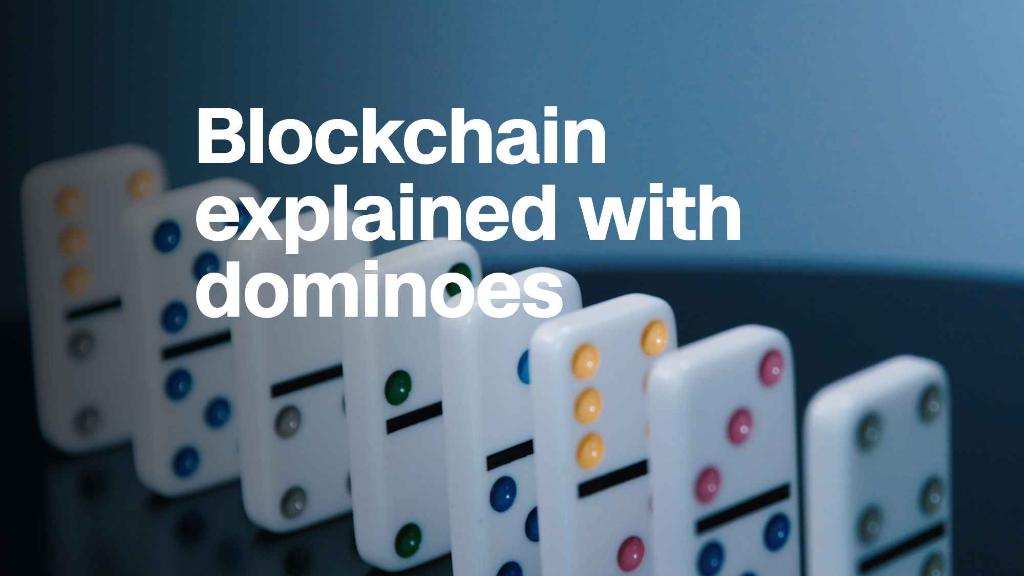 Blockchain has drawn interest from major banks and tech companies like Facebook (FB) and IBM (IBM). It allows transactions to quickly be carried out between people without interference or control by third parties, promising to improve security and reduce transaction costs.
Related: IBM's blockchain app store wants to help banks cut costs
In Australia, the country's stock exchange plans to switch to an entirely blockchain-based system to clear and settle stock trades by the end of 2020.
The World Bank, which provides loans to developing countries, said it issues between $50 billion and $60 billion a year in bonds.
"Our goal is to continue to harness innovation for the benefit of markets and our mission of ending poverty and boosting shared prosperity," World Bank Treasurer Arunma Oteh said in a statement.