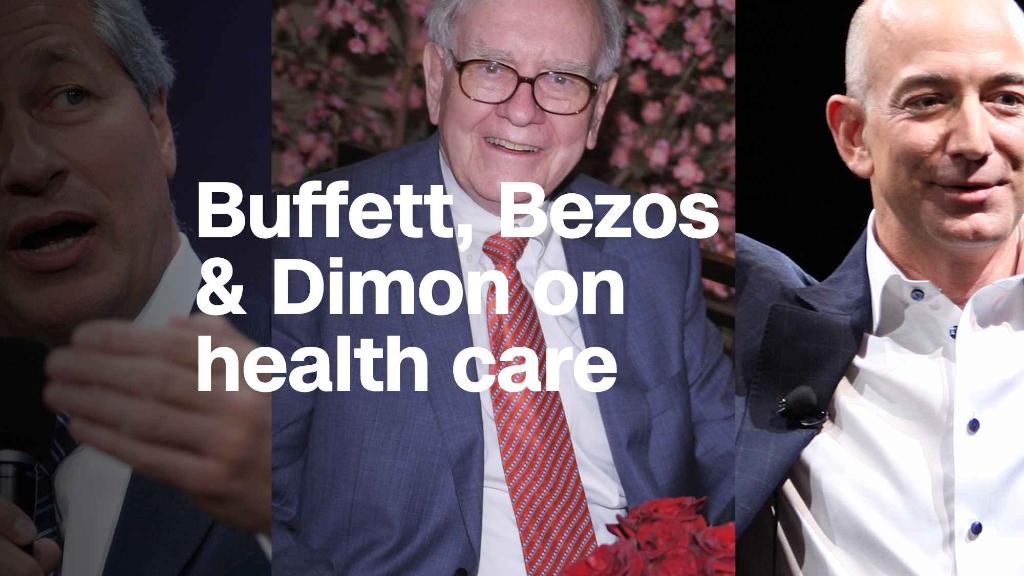 Carl Icahn has given up on his attempt to sabotage Cigna's takeover of Express Scripts.
The activist investor had called on other Cigna (CI) shareholders to vote against the $67 billion deal. He argued that the health insurer is massively overpaying for a "highly challenged" Express Scripts (ESRX), which faces existential risks.
But Icahn's push suffered heavy setbacks when influential shareholder advisory firms ISS and Glass Lewis both came out in favor the takeover.
His firm Icahn Capital said in a statement late Monday that "in light of the ISS and Glass Lewis recommendations" it's dropping its efforts to persuade shareholders to oppose the deal.
Related: Carl Icahn says Cigna's Express Scripts deal rivals 'worst in corporate history'
Cigna agreed in March to buy Express Scripts, one of the biggest US pharmacy benefits managers, which administers drug plans for Americans with employer and government health insurance.
The health insurer needs shareholder approval to close the deal. It's holding a special meeting on August 24 so shareholders can vote on it.
Icahn, who holds less than 5% of Cigna stock, set out his opposition to the deal last week in a letter to shareholders entitled "Cigna's $60 billion folly."
One of the risks he pointed to is Amazon (AMZN), which recently purchased online prescription drug company PillPack. Icahn believes Amazon could one day put Express Scripts out of business.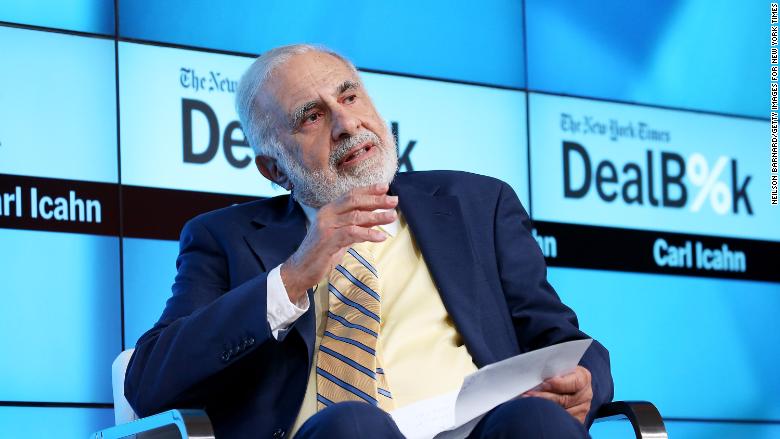 Icahn also said in the letter that he was worried about the Trump administration's efforts to rein in drug costs, coupled with proposals to limit the ability for drug manufacturers to give rebates to pharmacy benefits managers such as Express Scripts, which is key to their operations.
But ISS and Glass Lewis both said they thought the deal made sense for Cigna's strategy and was "financially compelling."
The merger could give Cigna more control over drug prices, which is a major issue for insurers. Rival insurer Anthem said last year that it would partner with CVS to start its own prescription drug plan manager. And UnitedHealth (UNH) already has its own drug benefits manager, OptumRX.
-- Jethro Mullen and Chris Isidore contributed to this report.