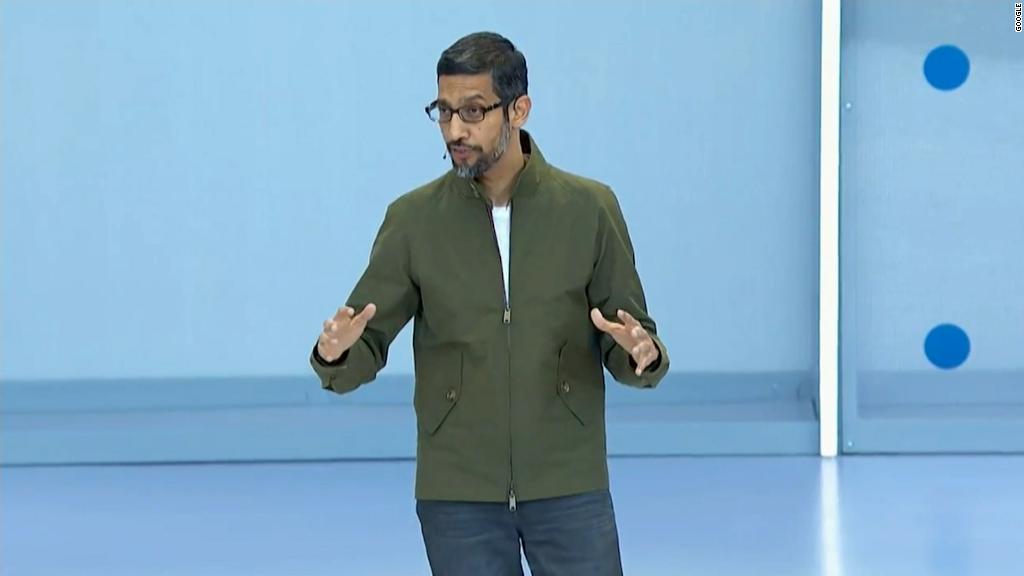 Alphabet is pouring $375 million into Oscar Health, a small insurer that thinks it can use big data to revolutionize its industry.
The investment by Google's parent company, announced Tuesday, follows its participation in a $165 million infusion earlier this year. That round included investments from Verily Life Sciences, a division of Alphabet focused on using technology to prevent, detect and manage disease. Google also has invested in the company through its Capital G venture capital fund.
Oscar also announced Tuesday that Salar Kamangar, a longtime Google executive and former CEO of YouTube, will join its board.
The health insurer was co-founded in 2012 by Joshua Kushner, whose brother, Jared Kushner, is President Trump's son-in-law.
Oscar is one of several startup insurers that hoped to capitalize on the Affordable Care Act and the millions of Americans flooding the individual health insurance market. However, the company struggled in its early years as Obamacare got off to a rough start.
Related: Cleveland Clinic partners with startup Oscar to offer insurance in Ohio
Its outlook has since brightened. Oscar expanded into new geographic areas last year and this year, and it plans to enter the Medicare Advantage business in 2020.
Oscar declined to comment beyond its statement. An Alphabet spokesperson said the company has invested in the insurer over many years and is "thrilled to invest further to help Oscar in its next phase of growth."
In an interview with Wired on Monday, Oscar co-founder and CEO Mario Schlosser said the company will invest more heavily in data, which it believes can make health care cheaper and more efficient. It plans to use Alphabet's infusion to, among other things, hire more engineers, data scientists, product designers and clinicians.
"...pretty much everything that we do internally to manage people's health care was reinvented and rebuilt from a technology perspective. And so that's what we can now go faster toward," Schlosser told Wired.